Kris Jenner's unusual new look leaves her completely unrecognisable
Publish Date

Monday, 15 January 2018, 11:30AM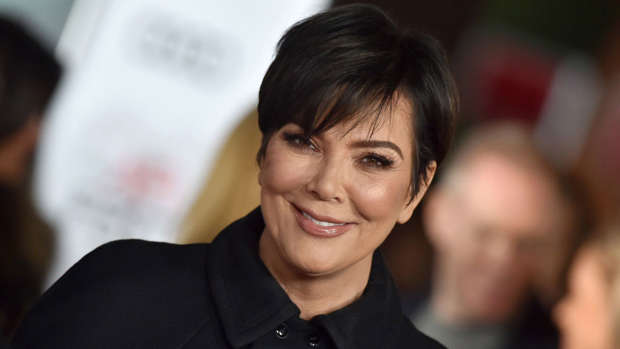 Kris Jenner has an ... interesting ... new look.
The Keeping Up With The Kardashians star has taken to dressing up as a mime in an attempt to prank her pregnant daughter, Khloe Kardashian.
We almost didn't recognise her under all her white clown-like makeup!
In a clip from the show, Kris handcuffs Khloe and later pretends to get electrocuted by a charger cable.
"I am so happy to see my mom as this light, fun Kris Jenner," Khloe says in the video. "This is the Kris Jenner that I know, so the next time things get crazy, pull out that face paint and your mime costume. You're good to go."
Watch the bizarreness unfold below: