Listen to Pink's BRAND NEW song 'Walk Me Home' IN FULL ... it is absolutely epic!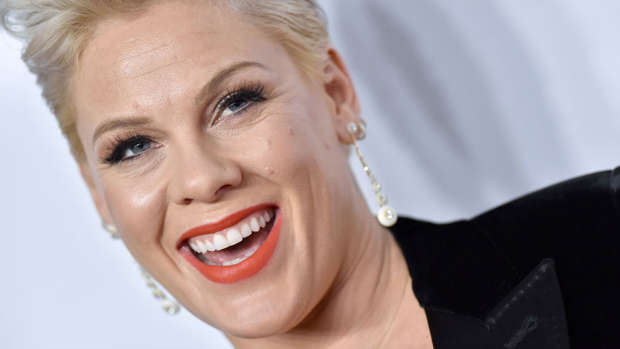 Finally, the wait is over!
Pink has just unveiled her brand new song in full, and it is a total epic!
In a stylish lyrics video, Pink debuted Walk Me Home from her upcoming album, Hurts 2B Human, which is due out this April.
And here it is!
What do you think? Do you love it as much as we do?
Earlier this week Pink shared a teaser for the song, sharing the lyrics "walk me home in the dead of night …"
She announced the exciting news on The Ellen Show, explaining that she plans to shoot a full music video with the director of The Greatest Showman - which she has admitted to being a huge fan of.
"I'm shooting a video in a week I think, with Michael Gracey, the director from The Greatest Showman," she told Ellen DeGeneres. "I'm really excited about that. He's amazing."
We cannot wait to see the full music video, but in the meantime, we'll be watching the lyrics video for Walk Me Home on repeat!