Netflix new true crime film 'Lost Girls' stars Kiwi actress and looks heart-wrenching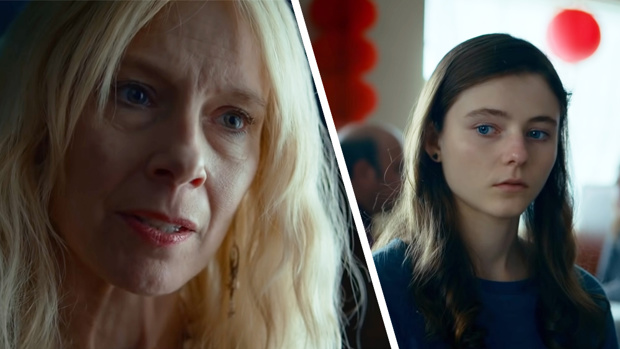 Netflix is set to release a true crime that will both fulfil your addiction and break your heart.
Lost Girls – based on the novel Lost Girls: An Unsolved American Mystery - is a dramatisation of real events and tells the harrowing story of a mother who refuses to let her missing daughter be forgotten by investigators.

Award-winning actress Amy Ryan (Birdman, Bridge of Spies, The Office) takes on the role of Mari Gilbert who is desperate to uncover the truth about what happened to her daughter 24-year-old Shannan Gilbert, a prostitute who disappeared shortly before the bodies of four other women were discovered – victims of the Long Island serial killer - along Ocean Parkway in Suffolk County, the US.
The serial killer murdered at least 10 people between 1997, and it is believed they may have murdered many more.
Lost Girls also stars Kiwi actress Thomasin McKenzie, who you will recognise from Taika Waititi's latest movie success Jojo Rabbit and Sundance breakout film Leave No Trace.

While it is unclear on the role the 19-year-old New Zealander is taking on, it was reported that she dropped out of Top Gun: Maverick to be a part of the film.
Directed by Liz Garbus, the movie also stars Gabriel Byrne (Maniac), Lola Kirke (Mozart in the Jungle), Oona Laurence (Bad Moms), Reed Birney (House of Cards), Dean Winters (Divorce), Miriam Shor (Younger), Kevin Corrigan (The Get Down) and Rosal Colon (Orange Is the New Black).
Lost Girls debuts on Netflix, March 13 and we can't wait to watch it.