Netflix's thrilling 'Black Mirror' trailer reveals Miley Cyrus set to star in new season!
The trailer for Netflix's upcoming fifth season of Black Mirror is out and looks absolutely thrilling and even a little terrifying!
The new season of the dystopian anthology series – which is set to be released to the streaming service on June 5 – features a star-studded line-up of Anthony Mackie, Topher Grace and unexpectedly, Miley Cyrus!
Miley appears to be playing a pop star in the show, and in fact, the Malibu singer hinted that she would be a part of Black Mirror in an interview with Howard Stern late last year.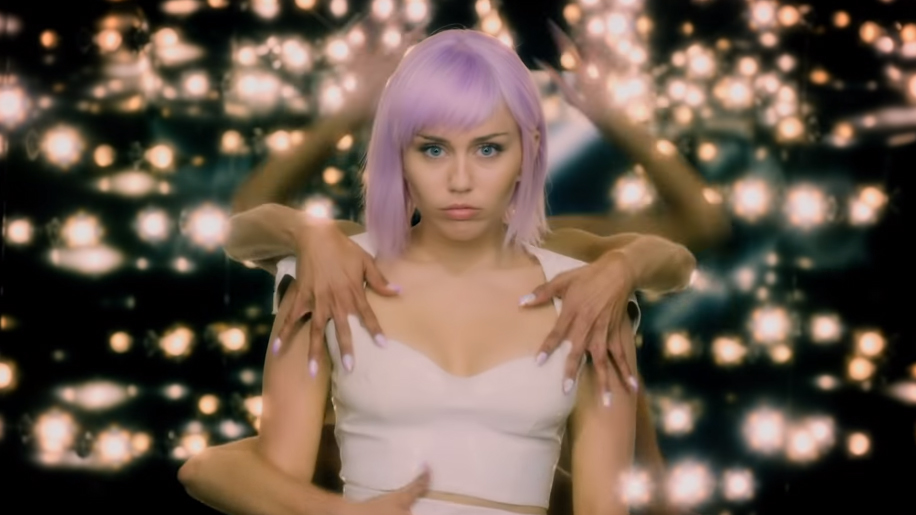 "I'm really actually excited for everyone to watch the 'headshaking project' we said yes to," Miley teased at the time. "The minute I say I never want to do something again, all of a sudden, there I am."
Hmm, very intriguing! We can't wait to see what this creepy new season of Black Mirror has in store.