Netflix unveils official full trailer for 'The Crown' season three - but is that Diana or Camilla in the bathtub?
Netflix has given royal fans another big taste at what's to come in the highly anticipated third season of The Crown.
The streaming service unveiled its full official trailer which features Olivia Colman as Queen Elizabeth II. The role was played by Claire Foy for the previous two seasons. 
However, it's not the Oscar award-winning actress who has caught the attention of Crown fans. Instead, it's the mysterious blonde woman in the bathtub.
In a juicy little clip, the blonde bombshell sits soaking in a bubble bath and appears to be looking over at Prince Charles, who is now in his 20s and portrayed Josh O'Connor.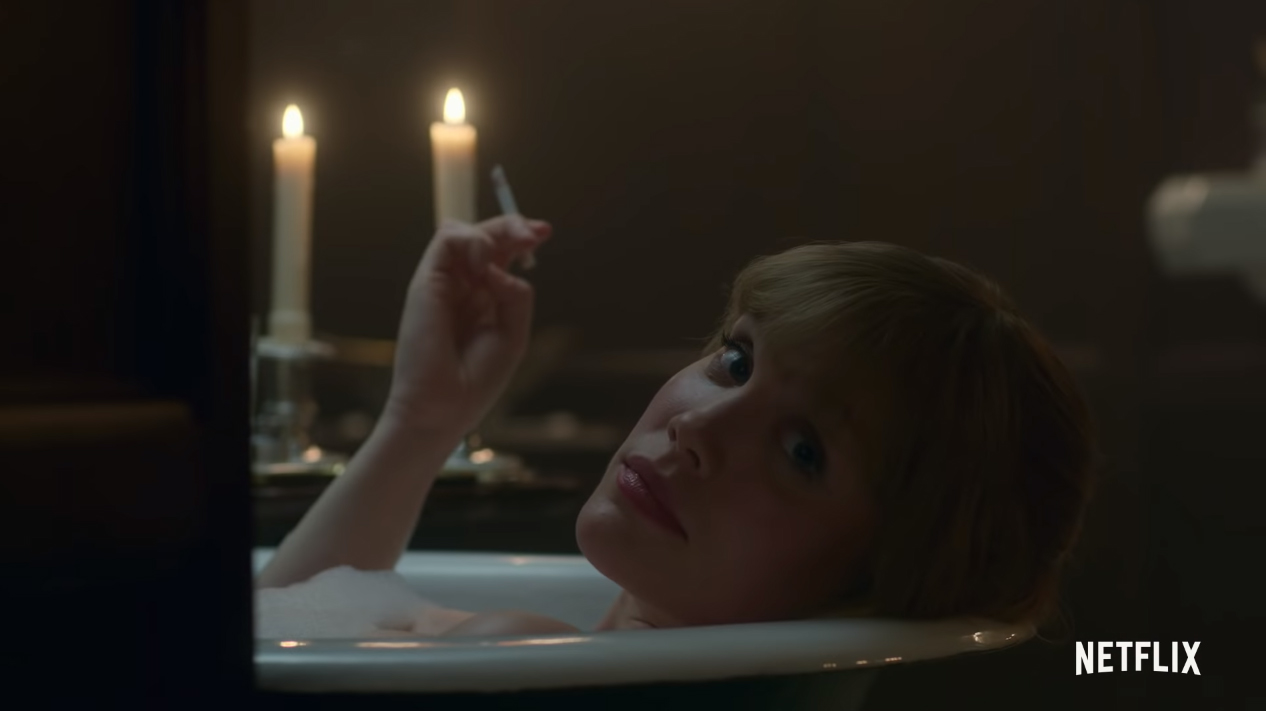 But who the blonde is exactly is left unclear and fans seem to be puzzled over whether the woman in question is a young Camilla, Prince Charles' first romance, or Diana, the woman he ends up marrying.
The role of Lady Diana Spencer will be taken on by Emma Corrin in the upcoming series, while the role of Camilla Parker Bowles - or Camilla Shand as she was known at the time - will be brought to life by Emerald Fennell.
While the two women look strikingly similar in that particular scene, we are fairly certain the lady in the bathtub is actually meant to be Camilla.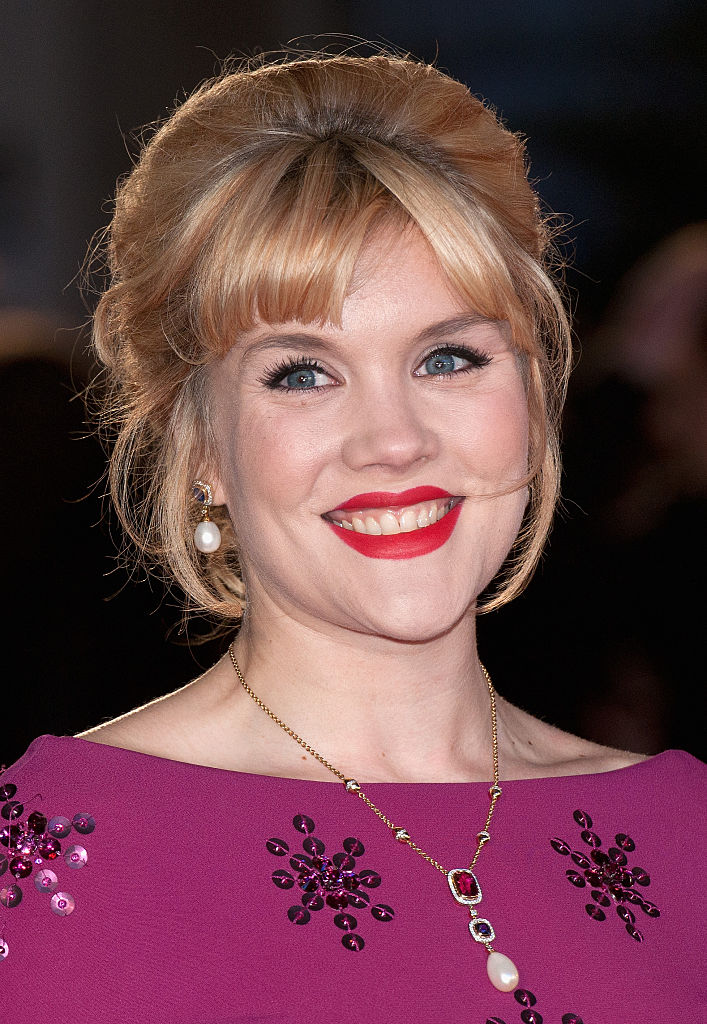 Actress Emerald Fennell. Photo / Getty
Firstly according to Harper's Bazaar UK, the third season of the hit show will focus heavily on the love triangle between Prince Charle's sister Princess Anne, Andrew Parker-Bowles and Camilla - who was dating Andrew while also being pursued by Charles.
Wowza! That's a recipe for drama.
Also, other reports suggest that Diana may not appear until a lot later in the new season, which also makes sense as its events are set to take place between the years 1964 and 1977. Notably, November 1977 is the time period in which Prince Charlies and Lady Diana first met, when she was just 16 years old.
Finally, in the scene itself, Prince Charles is being offered the advice to "never turn your back on true love" in a voice-over.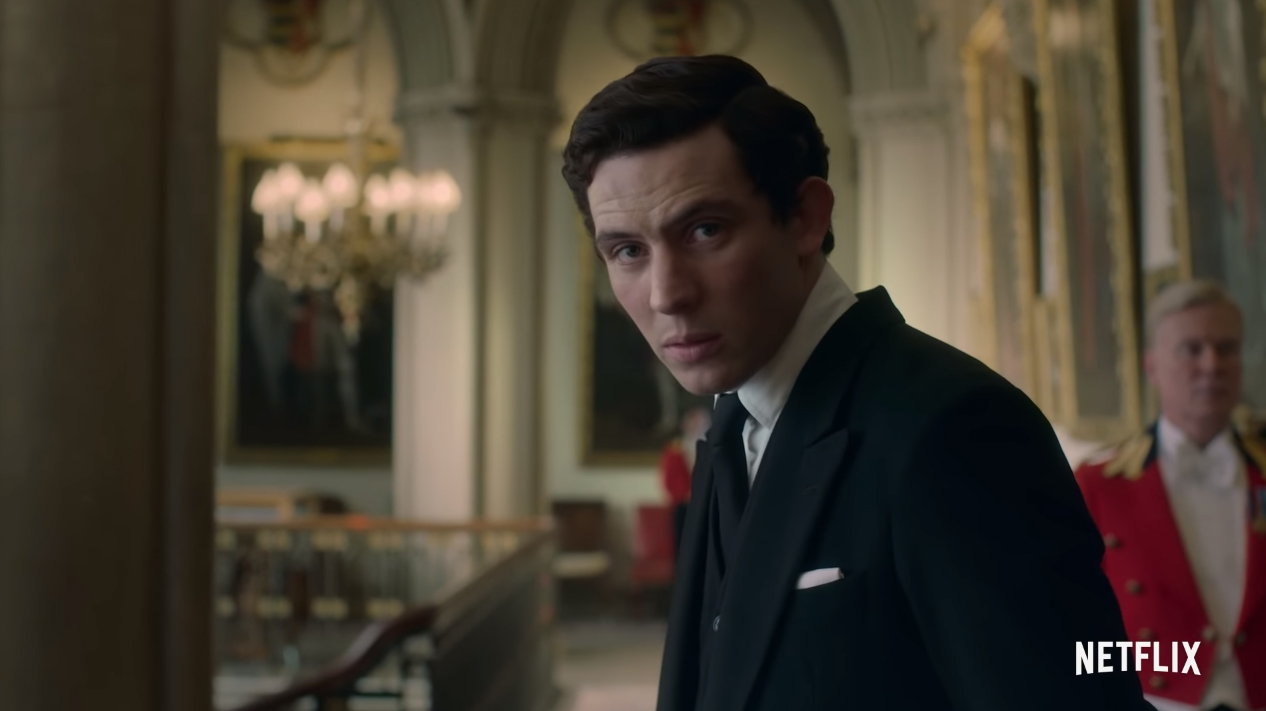 During that moment we see the blonde woman in the bathtub for the first time and as many royal fans will know Camilla has often been referred to as the Prince's first love.
Either way, this definitely has us buzzing for the new season to come out! Thankfully, we don't have too much longer to wait.
The new season of The Crown is set to hit Netflix on November 17 and we are counting down the days.