New Netflix true-crime documentary out today will have you questioning everything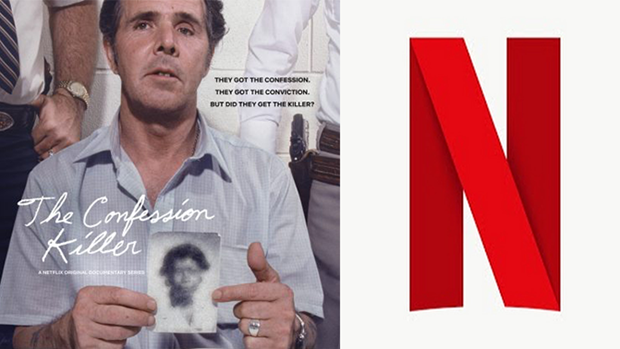 This may be the most confusing true-crime doco that we've seen yet ...
Netflix has just released its latest true-crime instalment,  The Confession Killer, and this time there is more than one big twist.
The five-part series centres around Henry Lee Lucas who confessed to hundreds of murders in the early '80s.
Even with no direct evidence linking Lucas to the crime scenes, he stunned authorities with his ability to sketch victims' portraits while citing brutal details of each attack.
Yet journalists and attorneys found impossibilities in Lucas' timeline, and DNA testing started to contradict his internationally-reported claims.
The Confession Killer explores the story of the man who became a celebrity for confessing to dozens of murders.
The Confession Killer is out on Netflix today, December 6.