Our NZ Police Have Joined In On 'The Running Man' Craze & It's Gone Viral
Publish Date

Wednesday, 4 May 2016, 9:59AM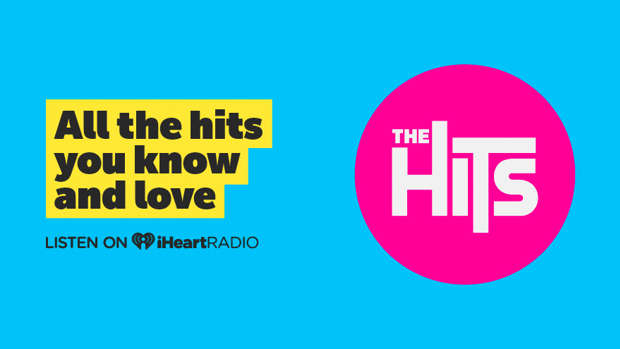 New Zealand's police are regularly running after men as part of their day to day jobs – but this time they've decided to try their hand at something different!
They've shared a video on the New Zealand Police Recruitment Facebook page of a team of cops doing the 'running man' – yes, the late '80s dance move made famous by Janet Jackson.
The group of eight cops perform the dance – complete with flashing lights from a car – along with some other smooth moves, in front of a dropped wallet in a garage.
The soundtrack to the dance may be familiar to some – it's Ghost Town DJ's 1996 smash hit "My Boo." 
Check out the others: