The new Handmaid's Tale season 3 trailer will chill you to the core ...
The official trailer for The Handmaid's Tale third season has just been unveiled and it's sure to give you chills …
In the clip fans finally get glimpses at what happens to Offred/June, played by Elisabeth Moss, after the second season's shock twist where she decided to stay in the secretive and strict Republic of Gilead while helping Alexis Bedel's character Emily escape with her newborn baby, Holly.
And it doesn't look like things have been any easier for her ...
The exciting new teaser for dystopian TV series – based on Margaret Atwood's 1985 novel – shows how June has been punished for "heresy" and hints at how she hopes to take down Gilead from the inside ...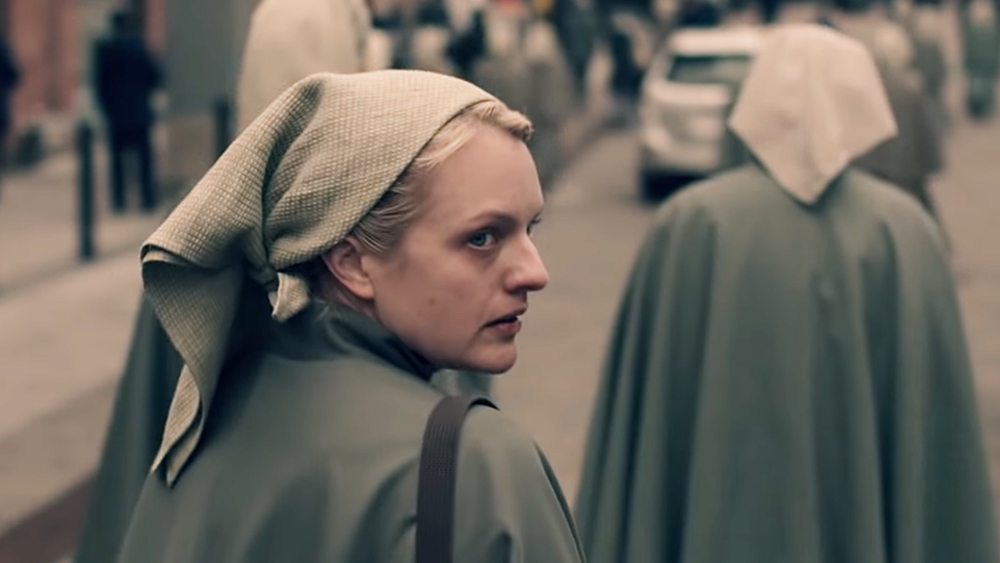 We cannot wait to see how it all unfolds!
The acclaimed show's next chapter is set to be released in New Zealand next month on from June 6 on streaming service Lightbox. In the meantime, we'll be binge-watching the first two seasons again!
Watch the epic new trailer above.