This ADORABLE animated short film about a puppy trying to become a guide dog will make you melt
An adorable animated little pup has been pulling at people's heart-strings.

The sweet short film Pip by Southeastern Guide Dogs shares the heartwarming tale of a determined goldador (golden retriever-labrador cross) who tries to make her way through guide dog school, despite her small stature.

Although she struggles, she eventually makes it through after saving a blind woman from danger.

Not only is the clip absolutely charming, but it's actually based on a real life puppy who was born in September 2018!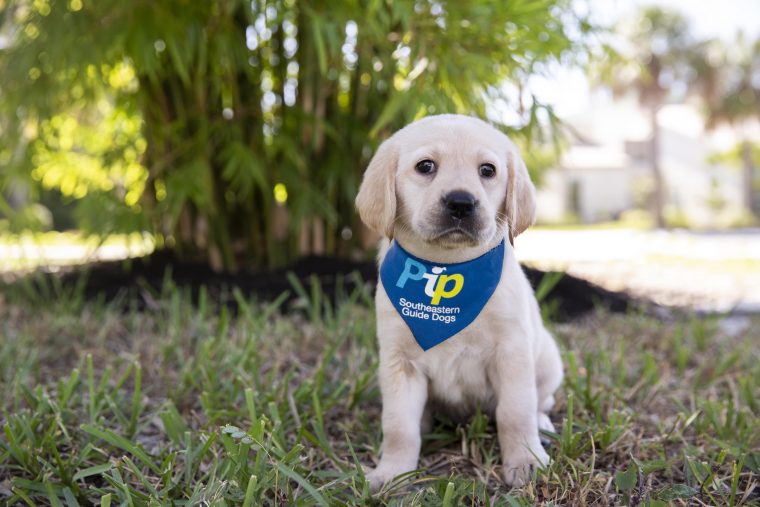 Photo / Southeastern Guide Dogs

How cute is that?!

The American guide dog charity unveiled the video – as well as an audio description version - late last year to help raise money and have so far raised more than $21,000 of their $50,000 goal.

The clip has since resurfaced and is bring joy to those who have watched it.

"Pip is the best dog in the world," one fan wrote on YouTube. "I cried after I watched that."

"My grandmother is fully blind and this makes me very happy," another added. "Keep up the good work!"

"Okay, I have to admit, that was cute," another simply wrote.