This website lets your kids design their own clothes - and yes it is as cool as it sounds!
Publish Date

Thursday, 26 January 2017, 8:37AM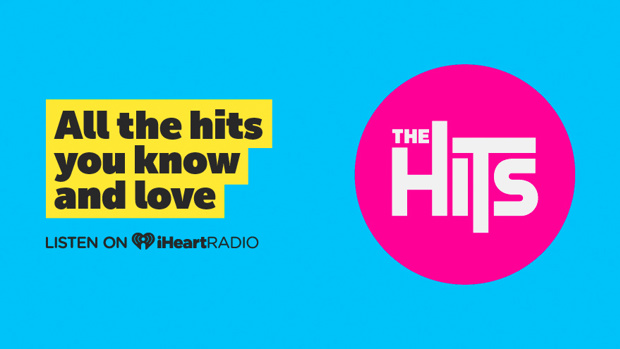 As most parents know, kids love being given free rein to dress themselves. So, imagine the level of excitement if kids could wear something they'd designed themselves?
The next time your child draws something impressive in class, don't just stick it on the fridge - instead, have it printed onto a piece of clothing! That's the idea behind this new company called Picture This.
How does it work? Go to the Picture This site, choose a size and print out a colouring sheet. Let the little ones run riot with the felt tips and then upload their finished design to the website. A few weeks later, the finished dress is delivered. Amazing.
If you have a little lady at home who loves to draw and colour in, then you might want to show her this!