Watch Britney Spears and Justin Timberlake's amazing on stage duet from when they were kids
Publish Date

Tuesday, 8 August 2017, 12:26PM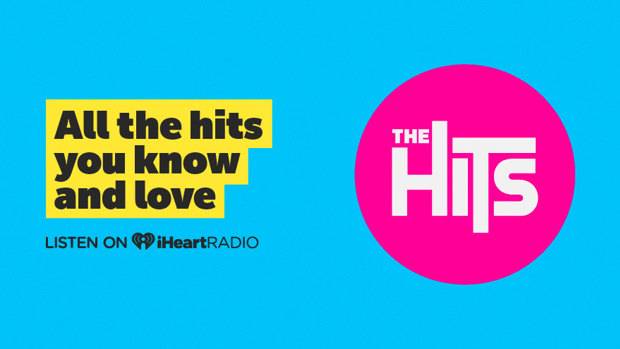 Before Britney Spears shot to fame with Hit Me Baby One More Time at 16 years old, and Justin Timberlake was winning hearts in N'SYNC, the two were actually part of the Mickey Mouse Club!
An old video has surfaced of JT and Britney on stage together, and it's so good! 
The video is long, but here are the key points you probably wanna have a geeze at:
1.00s: Britney and Justin duet
4.00s: Britney shows us around her childhood home
6.20s: JT shows us around his childhood home
8.30s: Child Christina Aguilera incredible solo performance 
If you're unfamiliar, the Mickey Mouse Club was an American variety television show that aired intermittently from 1955 to 1996. Created by Walt Disney and produced by Walt Disney Productions, the program was first televised from 1955 to 1959 by ABC, featuring a regular but ever-changing cast of child performers.
Seasons 6 and 7 ran from 1993 to 1995 and included Britney Spears, Christina Aguilera, Justin Timberlake and Ryan Gosling.