Watch: Three Little Girls Are Stunned To Find Adopted Baby Brother Under The Christmas Tree
Publish Date

Tuesday, 8 December 2015, 4:33PM
Christmas came early for this sweet family! 
Courtney Solstad and her husband had an idea... They decided to sneak an early Christmas present under the tree for their three little girls.
 The only thing was that the present was really more of a gift: an adopted little brother!
"The girls knew nothing about Nathan until this. We met them at the door and told them that we had been out Christmas shopping and got them a gift to share… and it was under the tree!" Courtney said.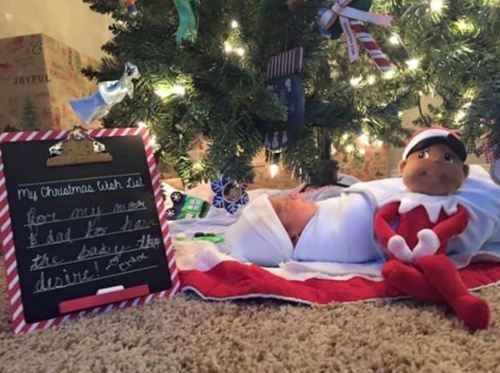 Photo / Facebook