Apparently there is now an injection helping women who struggle to orgasm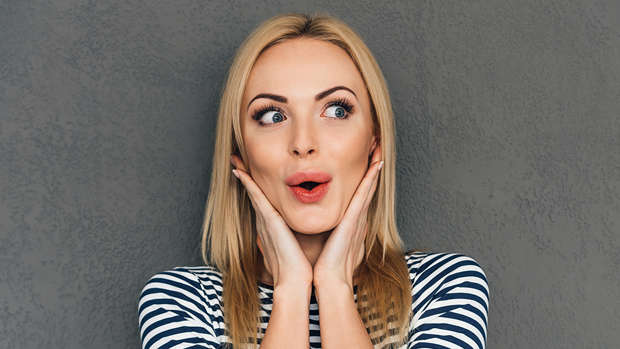 While it may be a little awkward to talk about, it is actually incredibly common for women to struggle with having an orgasm.
... But now that could be solved with this new medical invention.
Science has come up with a solution for those who struggle to get the O during intercourse - and it's pretty simple.
There is a new medical injection called the "O-Shot" and it's taking the world by storm.
The O-Shot is a platelet-rich plasma injection, which is non-surgical and painless.
The procedure uses the growth factors each woman has in her own body to stimulate vaginal and clitoral rejuvenation, which activates the Orgasm System.
This is a crazy new invention that could really help - and it's available in New Zealand!