Beauty blogger receives the worst hair cut ever
Publish Date

Wednesday, 31 May 2017, 2:10PM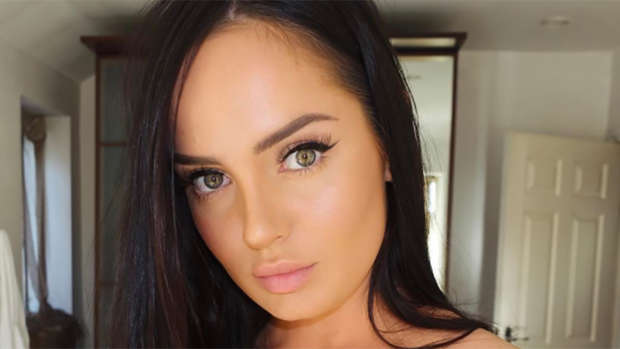 It's every woman's worst nightmare: leaving the salon with a botched haircut.
But for one Australian woman the nightmare became a reality.
26-year-old Chloe Morello slammed a UK Toni & Guy hair salon on social media - posting pics of the "disaster" haircut she received.
"I don't know what they did," the distraught beauty blogger said in a video.
"I told him I like little pieces on the side like a curtain fringe and this is what he gives me.
"My fringe is literally shorter at the back than it is at the front. What the f**k?"
"I told him as he cut my fringe and freaked out, pulled away and said 'no no I wanted a long curtain fringe' but he had already done it," Chloe posted.
"Then he curled it a bit as he dried it so I couldn't see how bad it was till I got home and straightened it."
We feel your pain, Chloe!