How this family saves $60,000 a year with a $125,000 gross income
Publish Date

Monday, 19 June 2017, 10:20AM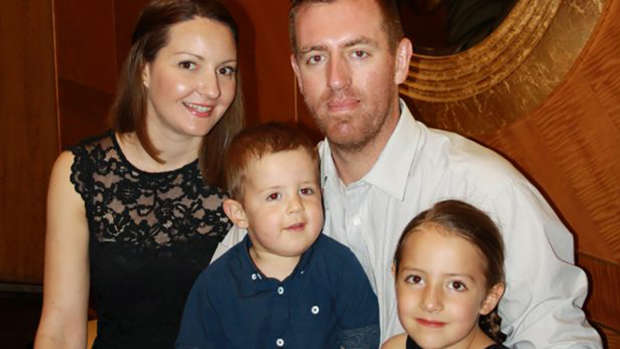 It's pretty difficult to get by these days with inflating goods, houses and lack of income, but this Australian couple has shared how they manage to save their pennies.
Bargain Mums blogger Jasmine Boothey and her husband Aaron, who have two young children manage to save $60,000 a year - nearly two thirds of their after tax income - just by living below their means.
Living in Adelaide with children Blair (6) and Hamish (3), the couple barely spend money on luxuries, but they are not going without either.
Jasmine Boothey said over the last ten years, the family's income had increased to $125,000 jointly a year, but their spending had not really grown.
By following golden rules, such as only buying new items when the sales were on, never replacing or upgrading an item unless it broke and never borrowing money other than for a mortgage, the family owns two properties and plan to build a new family house.
On the Bargain Mums website and Facebook page, Ms Boothey and readers share tips, such as the seven things extreme budgeters never pay for, which include bottled water, books and magazines, new items like mobile phones unless they break and basic home repairs when internet DIY will suffice.
The Bootheys even have a guide to sewing home-made nappies, weekly bargains and free items, and ways to save for a low cost family holiday. 
This article was first published on Daily Mail and is republished here with permission.