Kiwi fashion star defends plus-size models
Publish Date

Monday, 7 August 2017, 8:34AM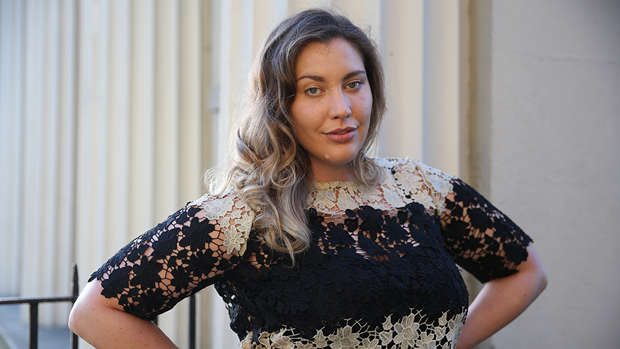 An internationally successful Kiwi plus-size model and former sports star has hit back at criticism of the promotion of larger-sized models in the fashion industry.
Health officials in Australia have expressed concern over "drastically overweight" models being "glorified" on the runway.
The Australian Medical Association NSW President, Brad Frankham, told the Daily Telegraph he believes it sends a dangerous message that's as damaging as promoting models who are severely underweight. He likened the advertising of overweight models to that of cigarettes.
But Jemma Grobbelaar, who has modelled here, in the UK, South Africa and the United States said she had never "seen any obese girls walking down the runway".
She was not saying it was okay to be obese - "size 30 to 40" - but that was not the case with the plus-size models she had worked with.
Grobbelaar, 26, said it was okay "to be slightly bigger" and celebrate a feminine shape. "For so long we've been told to be super skinny ... But if you're a girl who's slightly bigger and you're happy with it, why not show it off."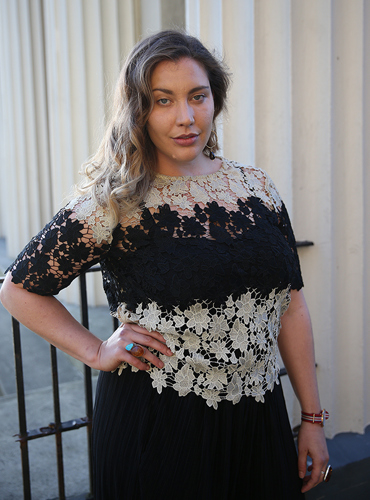 Model Jemma Grobbelaar believes all body types should be represented in the modeling industry. Photo / Doug Sherring
Encouraging models to be waif-like thin was damaging - "You send girls that are below BMI down the runway and six-year-olds see that and go ... 'I want to be like that' and ... develop eating disorders and bulimia."
Grobbelaar, who is 187cm and size 16, said she was told to lose weight when she first wanted to model at 14. But at 17 she saw plus-sized models on the runway in London and it gave her a "confidence boost knowing that you can model no matter what size you are".
She has modelled around the world, and said she was the first plus-size woman to feature in a Cosmopolitan swimwear shoot in South Africa.
Grobbelaar, based on Auckland's North Shore and now a New Zealand resident after moving from South Africa, said it was not about what size you were but having a balanced life. She was a professional kite surfer from 17 and won a European Speed Sailing Championships title in 2009. She also has her own wine company.
"I've been to a lot of castings ... where I'm the only big girl. And ... friends of mine have said, 'oh my God, how can you do it ... Sitting with all these beautiful, beautiful girls'. But ... you've got to realise, look, everyone's beautiful in their own way - and you've got to flaunt it."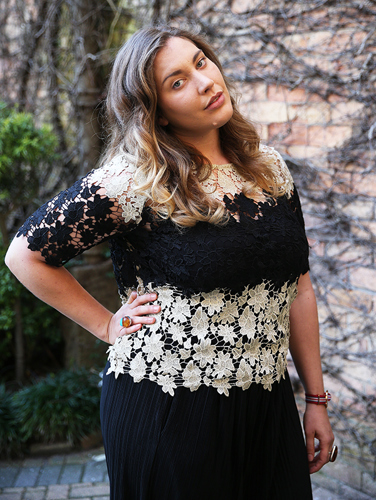 Model Jemma Grobbelaar. Photo / Doug Sherring
Plus-size models were becoming "role models, not because they are overweight ... It's because ... they're promoting the body confidence.
"They're not promoting obesity, they are promoting inclusion, and inclusion from a commercial perspective too.
"As a size 16, I don't want to see a size 8 model wearing clothes I want to wear on the runway. I want to see how these size clothes will look on my size ... before I buy them."
Grobbelaar has been on the runway at NZ Fashion Week for the past three years. She will be taking part in this year's model casting, next Saturday at Auckland's Aotea Centre, representing 62 models.
She said she would fly the flag for plus-size models. "I just want to encourage diversity and inclusion.
"It's really refreshing to see fashion designers starting to engage and interact with all kinds of body types."
This article was first published on NZ Herald and is republished here with permission.