People show off their unbelievable transformations after taking on the F45 workout plan
Publish Date

Wednesday, 2 August 2017, 2:47PM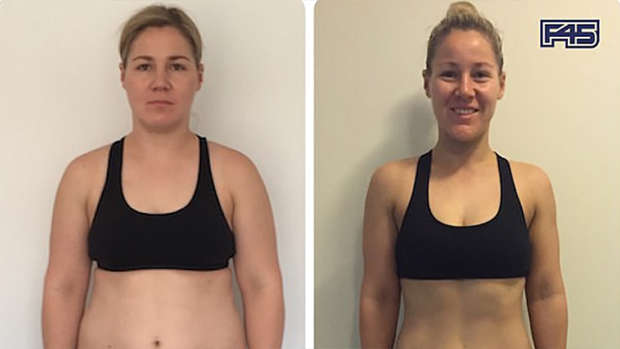 An Australian fitness challenge with a cult-like following is being lauded as the new way to drop weight and tone up in a short amount of time.
The F45 programme features 27 different 45 minute workouts offering a combination of interval, cardiovascular and strength training and High-Intensity Interval Training (HIIT), supported by personally tailored diet plans.
Established in 2014, the F45 programme has found global success and now has 500 studios in Australia alone.
Speaking to Daily Mail Australia, converts of the programme have shared their body transformations achieved in just two months.
LISA YOUNG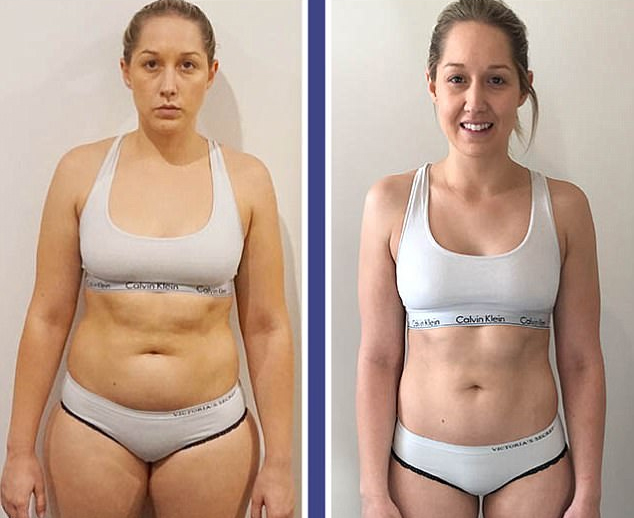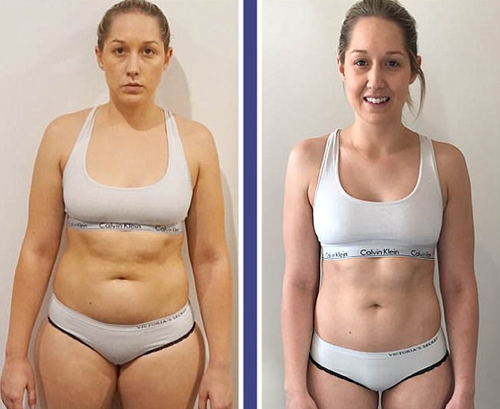 Photo / f45challenge.com
Twenty-five-year-old Lisa dropped an impressive 6.3kg. As well as the training regime, she took on a strict diet plan tailored for her under the F45 programme.
The first two weeks saw her detoxing, then for the next four she switched to a high protein diet, then spent the last two weeks on a high fat diet.
Young, from Melbourne, says the meal planning helped her quit her bad habit of junk food blow outs on weekends. She says she fell in to a good routine by cooking half her batch of programme meals on the weekend and the rest in the middle of the week.
NIALL MUNROE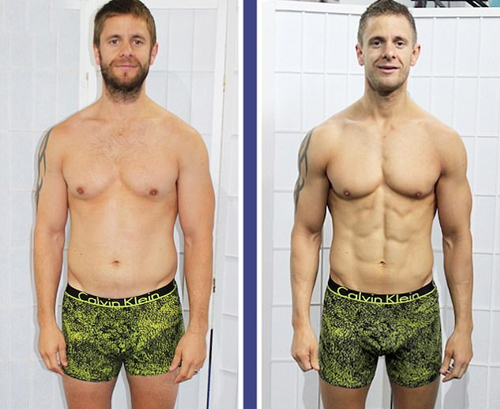 Photo / f45challenge.com
After his honeymoon, Niall, 28, turned his attention to his health and fitness. He signed on for the F45 and saw an incredible transformation, dropping 10.5kg in just eight weeks.
He says what made the programme successful for him was that it gave him the motivation he couldn't find on his own at a gym.
"I would do the same thing, and there's no one there to push you," he told Daily Mail Australia.

"F45 just takes it to another level and everyone who I watch doing the challenge, it really just drives people to get results."
He said seeing other people's before and after shots really spurred him on too.
REBECCA FOWLER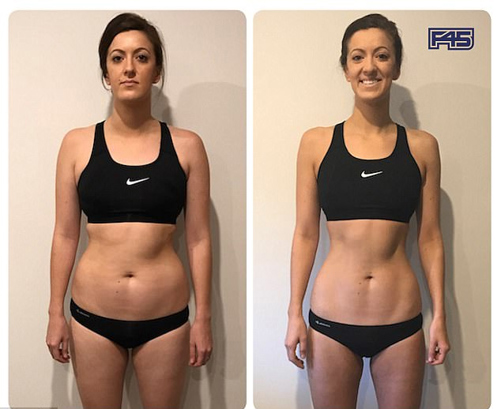 Photo / f45challenge.com
LUKE PALMER
F45 trainer, Jessica Sullivan, said the secret to the programme's success is in its level of structure, motivation and support, noting the community is really encouraging of each other's successes.
She told the Daily Mail Australia that the real focus is on teaching people how to make "sustainable lifestyle changes" so they can "get those long-term results".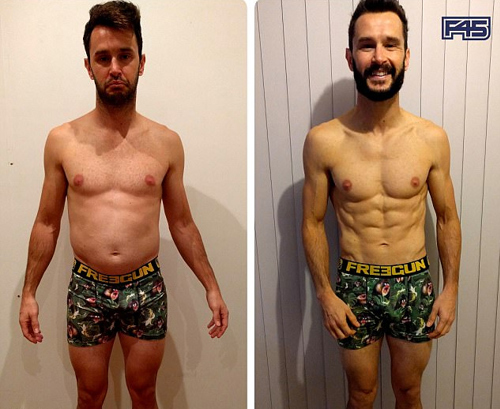 Photo / f45challenge.com
 This article was first published on NZ Herald and is republished here with permission.