The everyday item you should not use at a hotel
Publish Date

Sunday, 13 August 2017, 11:09AM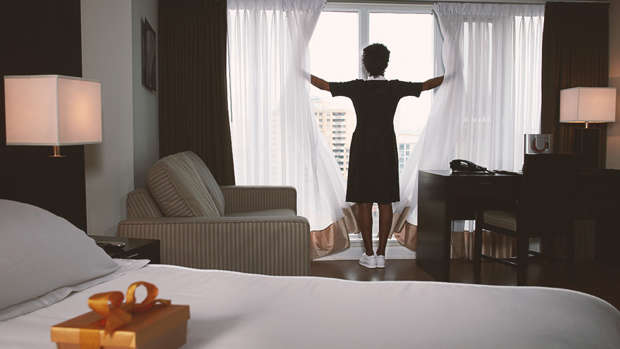 There are things that are pretty much guaranteed at a hotel, beds, sheets, blankets, towels, and even hair dryers. As a result, you'll probably not pack those items to save space in your bag however research suggests that could be an unhealthy error.
A study conducted by microbiologist Chuck Gerba, a noted expert in germs, explained that if possible, you should avoid using the hotel dryer. An American network show asked Gerba to look into the cleanliness of nine hotel rooms in Los Angeles and what he found might just shock you:
"There must be some things you can do with a hair dryer that I am not aware of because some of them were pretty germy."
Gerba found that one of the dirtiest items in a hotel room happened to be the hair dryer, mainly because among everything that cleaners sanitise, which would be the toilet, sinks, drinking utensils and beds, the hair dryer would often be missed from that rotation.
Maybe you might want to consider taking you hair dryer on your next trip?