The 'surprising' new baby name trend taking off in the UK
Publish Date

Wednesday, 27 June 2018, 11:12AM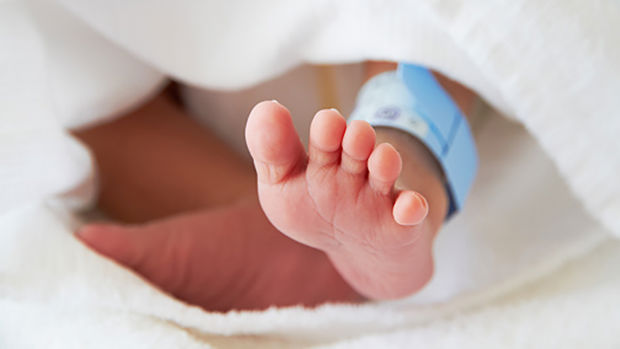 Forget traditional names!
Mums and dads are now looking to different cultures and countries for exoitic baby names - in particular Spain (and Latin America).
That's right, parents in England and Wales are 'surprisingly' taking inspiration from the Latin-based Spanish language when choosing a moniker for their little ones.
READ MORE:
• How Starship helped this baby girl survive will bring tears to your eyes
• Eva Longoria welcomes her first baby into the world
Parents say they are drawn to Spanish names as they have a very romantic feel.
Which doesn't really surprise us, as Latin flavours are now taking over music charts and fashion trends.
Babycentre has revealed the 10 most popular names influenced by the language that are trending at the moment...
Would you choose any of them for your little ones?
For girls:
Luna
Rafaela
Violeta
Antonella
Gabriela
Valentina
Julieta
Lucía
Alba
Arely
For boys:
Octavio
Javier
Vivaldo
Cristóbal
Alejandro
Luciano
Rafael
Valentín
Máximo
Eduardo