There's a new eyebrow beauty trend majorly dividing the internet!
Publish Date

Wednesday, 27 September 2017, 10:25AM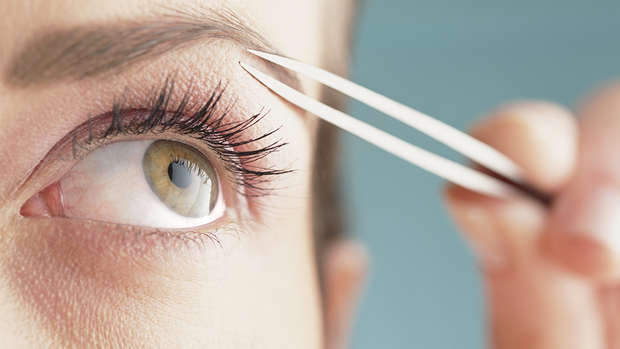 For some reason women just don't seem to be satisfied with fuller arched eyebrows anymore.
Yep, yet another brow trend has arrived.
Forget squiggle brows and braided brows.
Because there's now 'lightening bolt brows'.
The eccentric new look is taking over Instagram's beauty feeds - and users are both loving and hating the brows!
WARNING: Do not pluck your eyebrows to achieve this look!
Zakia Wahbi - the artist behind the brows - uses brow pomade to create the shape.
We really hope this will be the end of crazy and weird eyebrow trends!