These are the top 20 most popular Maori baby names for boys and girls
Publish Date

Friday, 15 September 2017, 12:04PM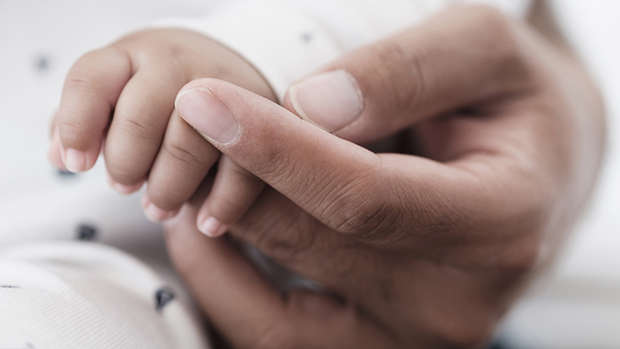 Aotearoa is such a special place that we all hold dear to our hearts, so why not look to our indigenous language for some baby name inspiration.
In celebration of Te Wiki o te Reo Maori Maori Language Week 2017, the Department of Internal Affairs has released the top 20 Maori names for babies born both in New Zealand and overseas.
Te Taura Whiri I te reo Maori, the Maori Language Commission, carefully researched each name to confirm it was a Maori name.
Ngahiwi Apanui, chief executive of the Māori Language Commission, said as awareness and value for te reo Māori grew, more children were given Māori names.
"There are a number of reasons parents may give a child a Māori name. For some it may be about carrying on whānau and ancestral names and for others it may be about connecting a child with the land of its birth, Aotearoa.
"This is a positive thing and we look forward to the time when Māori names for all New Zealanders becomes commonplace."
Girls born in Aotearoa:
Maia
Ariana
Manaia
Anahera
Hana
Amaia
Aroha
Ataahua
Tia
Ria
Tui
Kaea
Kara
Tiare
Marekiura
Miru
Kahurangi
Marama
Moana
Huia
Girls born overseas:
Maia
Ariana
Hei
Manaia
Aroha
Anahera
Hana
Kaea
Noa
Tia
Tiare
Koa
Makaia
Moana
Ahurei
Atawhai
Kahukura
Kai
Kara
Kataraina
Boys born in Aotearoa:
Nikau
Ari
Kauri
Manaia
Te Ariki
Mikaere
Ihaia
Rawiri
Hemi
Tai
Kahurangi
Kai
Nikora
Tangaroa
Wiremu
Anaru
Ariki
Paora
Tama
Tane
Boys born overseas:
Kai
Manaia
Ari
Nikau
Tamati
Tane
Ariki
Kauri
Tai
Tama
Hemi
Kaea
Matiu
Rawiri
Mana
Manu
Teina
Wiremu
Anaru
Hawaiki