This new eyebrow beauty trend is majorly dividing the internet!
Publish Date

Tuesday, 29 August 2017, 1:53PM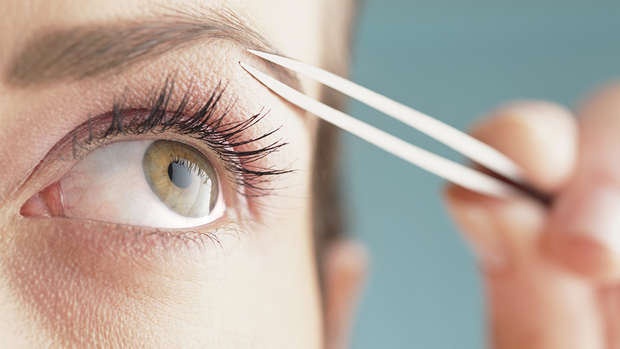 Gone are the days of fuller arched eyebrows being our desired look.
Allow us to introduce you to "squiggle brows".
The eccentric new look is taking over Instagram's beauty feeds - and users are both loving and hating the brows!
WARNING: Do not pluck your eyebrows to achieve this look!
Beauty bloggers use glue to flatten their brow hair, cover it with concealer, and then paint on the squiggle with black gel eyeliner.