This secret button featured on Kiwi websites can help victims of domestic abuse ...
Publish Date

Monday, 26 November 2018, 11:47AM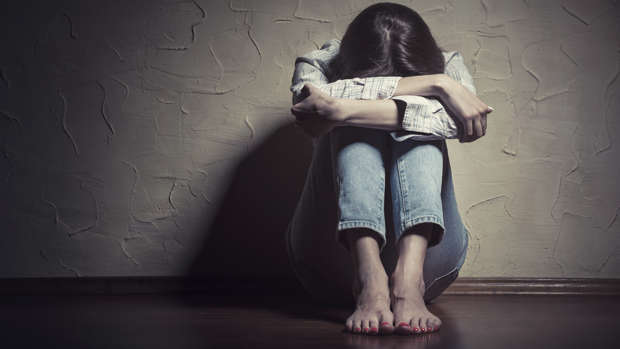 Sadly, domestic violence is all too common in New Zealand.
But multiple Kiwi businesses are trying to give women in violent relationships the chance to seek help confidentially.
The initiative, which was first launched by The Warehouse in partnership with Women's Refuge in 2016, sees websites install a small button at the bottom of the page.
The button leads to a secure, non-traceable "shielded website" which allows victims to seek information online under the guise of browsing the host's website.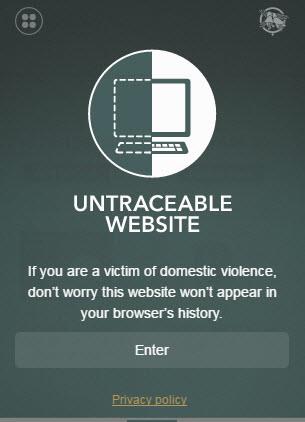 For example, a victim in an abusive relationship who is seeking support or advice can safely visit The Warehouse website, click on the icon, and be provided with vital information without leaving a browser trail - their browser history will show they've only visited The Warehouse website.
The shielded website has information on how to locate the nearest refuge, contact details for helplines, tips for making a safety plan and ways of identifying domestic violence.
READ MORE:
• Relationship expert Tracey Cox: Signs you should leave your partner for good
• Stan Walker's powerful open letter about overcoming childhood trauma will move you
The button to look for is a small green and white computer screen.
Women's Refuge chief executive Dr Ang Jury says: "We've noticed an increasingly disturbing trend of perpetrators using smartphones, software and apps to track and stalk women, during and after the relationship has ended."
"The very tools we hope would assist a woman in seeking help are being used to abuse, and we needed to do something about that."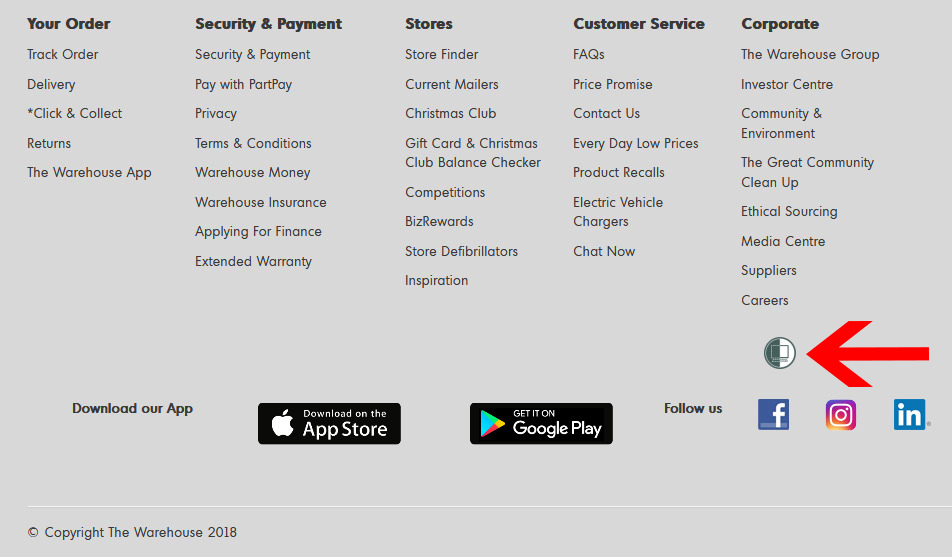 "One of the most dangerous times in an abusive relationship is when a woman is thinking about leaving, or in the immediate time after she has left; this is a stage where offering support in a discreet way is crucial to keeping her safe."
Below are some of the organisations currently taking part in the online initiative:
The Warehouse
ASB
Z
Trademe
Countdown
Auckland University Students' Association
Student Job Search
Pagani
BNZ
New Zealand Post
Inland Revenue
Tower Insurance
Girl Guides
Wellington Zoo
Plus many more.
The Women's Refuge says one in three Kiwi women are abused at some stage in their lives, with New Zealand suffering the worst family violence rates in the developed world.