World's smallest surviving baby born weighing just the same as an apple!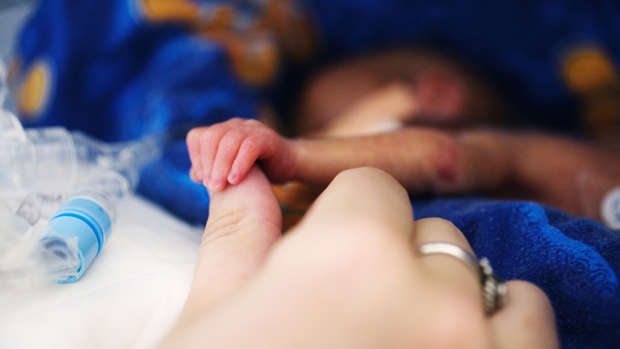 The world's smallest baby has been born, and she weighs no more than an apple!
The baby girl – who was born in December last year – is believed to be the tiniest surviving micro-preemie in the world and weighs a startling 245 grams.
After she was born – just 23 weeks and three days into her mother's 40-week pregnancy – doctors at San Diego hospital told the father of the new-born that he would have just an hour with her before she died.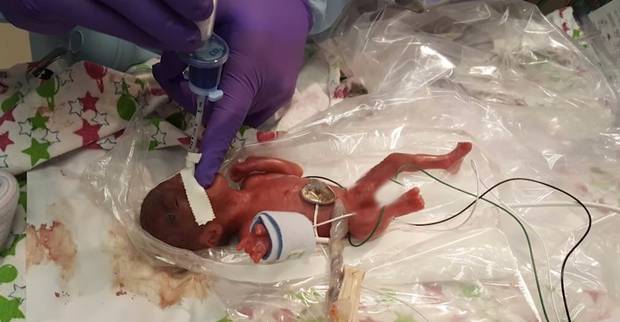 "But that hour turned into two hours, which turned into a day, which turned into a week," the mother revealed in a video.
More than five months on the "miracle" baby, who has been given the name Saybie, has now gone home as a healthy infant weighing 2kgs (5 pounds).
The little girl's survival surprised everyone, especially the mother who described Saybie's birth as the "scariest day" of her life.
"I kept telling them she's not going to survive, she's only 23 weeks," the mother said.
"You could barely see her in the bed she was so tiny," nurse Emma Wiest added in the video.