200kmh Wind Gusts Cause Havoc Around NZ
Publish Date

Monday, 5 October 2015, 7:31AM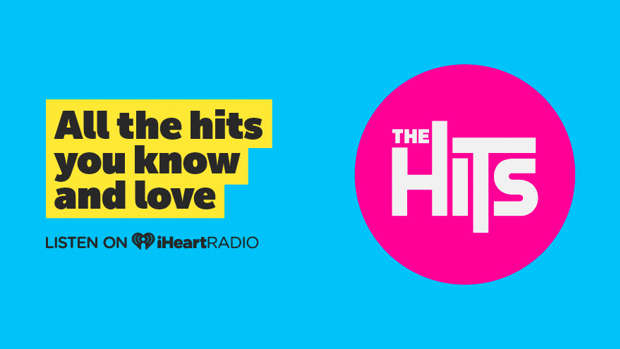 Areas of the South Island bore the brunt of gale force winds which hammered the country yesterday.
Cars were overturned and a few campervans run off the road by gusts which blew at 170 kilometres per hour.
Wind speeds reached well over 220 kilometres per hour at the summit of Mt Hutt in Canterbury, who said on their Facebook page, "If anyone in Timaru finds chair lift bits and pieces can you pls return them to Mt Hutt!"
Queenstown and Dunedin Airports had to divert or cancel flights because of strong winds and rain.
In Invercargill a number roofs lifted off, while fire crews had a busy day battling multiple vegetation fires, out-of-control burn-offs, and helping with downed power lines.
A house was almost completely gutted in Clyde after strong gusts fanned the flames.
Around 500 Orion customers were without power yesterday in Dunsandel, Rolleston and West Melton.
Almost 1500 Alpine Energy customers were knocked off the grid and a number are still without power.
Alpine Energy CEO Andrew Tombs insists they'll be working as quickly as possible today.
"They'll get to work in the darkness, then they'll be out in the field at first light so that the restoration programme. I'd anticipate we would have crews out there by seven-thirty AM," he said.
Weather commentator Richard Green believes the unsettled conditions will continue.
"We could see some further gusts, perhaps not to the extent of yesterday, but a very warm and also strong nor-wester is likely to kick in overnight or tomorrow morning," he said.
- Newstalk ZB