Abducted Woman Dies In Hospital, Police Investigate Gang Link
Publish Date

Thursday, 3 March 2016, 7:14AM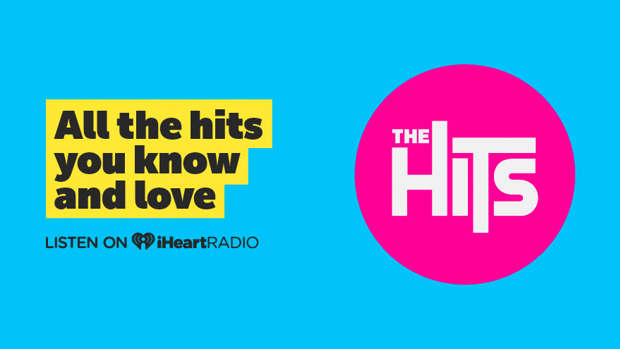 The Thai woman who escaped, bound and gagged, from the boot of a moving car on a South Auckland street has died.
Middlemore Hospital confirmed this morning the 50-year-old woman died from her injuries just after 11pm yesterday.
Police had identified the woman and are piecing together why she was in that boot, who put her there and what happened to her before she was found bleeding and unresponsive with critical injuries on Huia Rd, Papatoetoe, on Tuesday night.
The Herald understands detectives investigating the incident are looking into organised crime groups, including Asian gangs.
The woman had links to the criminal underworld.
The hunt for the car - a silver sedan - and its driver is ongoing and, yesterday, the woman's injuries were considered so severe there were fears she would not survive to tell police her story.
"We want to assure the public we are doing everything we can to locate the person or persons involved in this crime," Detective Inspector Dave Lynch said.
"However, we still need members of the public who saw anything they think may be relevant to contact us."
It appears the woman used a metal rod to jemmy open the boot and make her bid for freedom. With her hands and feet tied and strips of fabric and a man's tie wound tightly around her neck, she managed to escape.
Criminologist Greg Newbold said the woman would have known her life was in danger. Jumping from the moving car was her only hope of survival and her actions showed her desperation to live, he said.
"The fact that she fought to escape from the boot of a moving car tells me that she probably knew where she was going and what was going to happen to her," he said.
"Whoever did this must have been desperate because the chance of getting caught is very high."
Professor Newbold believed the woman ended up in the boot for one of three reasons: drugs, domestic abuse or a kidnapping/ransom abduction.
"At this point we simply don't know," he said.
In the darkened boot, the woman was probably being thrown around as the car twisted and turned through streets, hit pot holes and bumps in the road, stopped and started. Police are yet to ascertain how long she was in the car, what her injuries were when she was put in the boot or where she was being taken.
Can you help?
If you have information about this incident, contact the Counties Manukau crime squad on (09) 261-1321. If you are in immediate danger, call 111. Police have translators working on this case.
- Additional reporting: Morgan Tait