Abel Tasman Beach: Campaigners' Bid To Buy Awaroa Inlet For Nation Successful
Publish Date

Wednesday, 24 February 2016, 8:54AM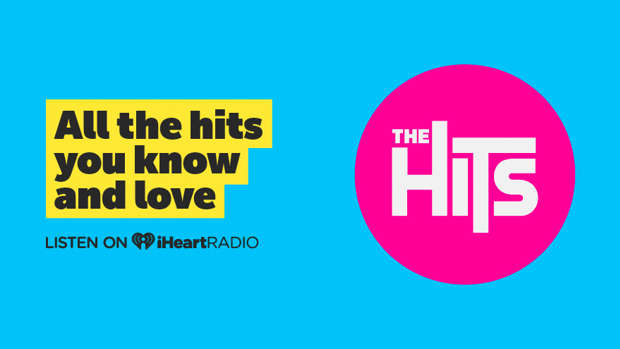 The campaign to buy a pristine Abel Tasman beach for the nation has been successful.
The Givealittle campaign to buy the Awaroa Inlet beach by tender was supported by more than 39,000 people who pledged more than $2 million.
Campaign organiser Duane Major said this morning: "We have pulled it off, we have pulled it off.
"At 10.57 last night we delivered a pristine piece of beach and bush into the hands of all New Zealanders to look after and cherish and treasure forever.
"My heart is beating and I've got goosebumps and I'm just so thankful for all those people.
What a crazy journey."
Mr Major revealed that the final amount raised by the public was $2,278,171.09. The Government supported the bid with a "modest" contribution.
Mr Major said he always thought the bid would be successful.
"I always thought we could do it. You think about the heartbeat of New Zealanders and you think about the numbers. I did not anticipate the crazy, freakish nature of this campaign but boy is this rewarding. It's satisfying to actually pull it off and to take those ideas and hunches and feelings and to put it into practice."
He said it had left them with a deep down sense of satisfaction. "We've done something very special I believe."