All Blacks Take RWC To Visit Jerry Collins' Grave
Publish Date

Friday, 6 November 2015, 7:46AM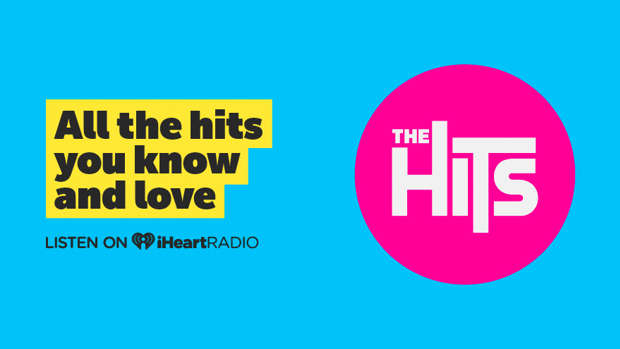 The All Blacks have taken the Webb Ellis Cup to the grave of late rugby great, Jerry Collins.
Photos of the players Jerome Kaino, Dan Carter, Ma'a Nonu and Liam Messam with the trophy at the gravesite have appeared on social media last night.
"Awesome to bring the cup to the USO JC" said a caption on a photo of the men posted on Instagram by Liam Messam.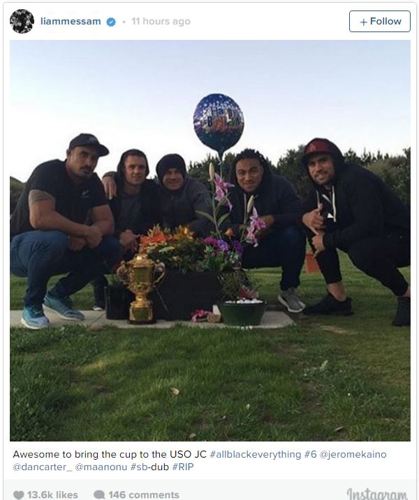 Uso means brother in Samoan.
Carter posted a similar photo.
"Good to share this one with the brother. Love you JC," said the caption on Carter's Instagram account.
Collins and his partner Alana Madill died in a car accident in France on June 5.
Yesterday was his birthday. "Belated Happy Birthday USO! Love you uce! Always got you" said the caption on Jerome Kaino's photo.