Another hydrothermal eruption in Lake Rotorua
Publish Date

Thursday, 1 December 2016, 8:06AM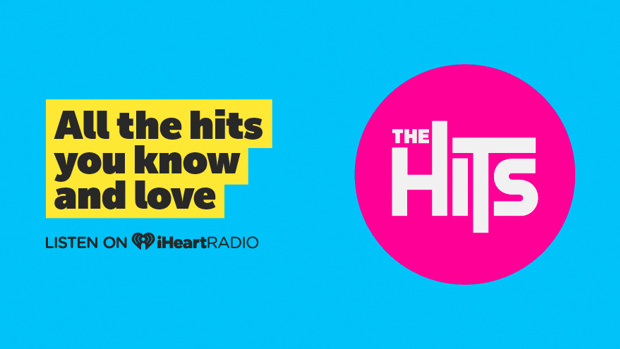 There has been another eruption in Lake Rotorua, near the site of Monday's hydrothermal eruption.
GNS volcanologist Brad Scott said Ohinemutu was a relatively active geothermal area.
He said these types of eruptions hadn't happened for several years but were common in Ohinemutu's history.
He believed today's eruption was smaller than the one on Monday morning, which shot water about 20-30m in the air. Water today reached about 1m to 2m high, he said.
"It's not unusual for a second smaller one to follow [a bigger eruption].
"It is what geothermal systems do."

Read the full story on the NZ Herald.