Australian Celebrity Chefs Joining My Kitchen Rules NZ!
Publish Date

Friday, 30 September 2016, 9:00AM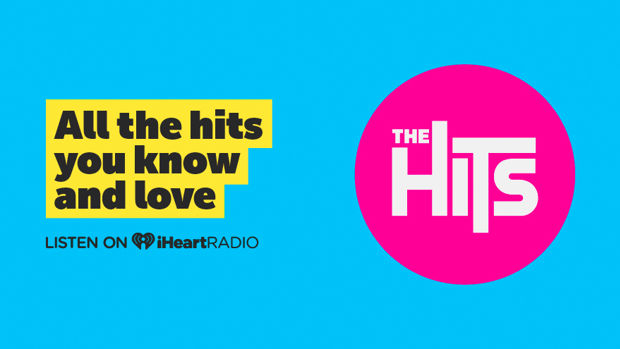 My Kitchen Rules NZ will be returning to TV screens in 2017, with Australian celebrity chefs taking up judging roles!
Pete Evans and Manu Feidel from My Kitchen Rules Australia will judge the new teams of home cooks in the series which will go to air on the newly named TVNZ 2.
Both chefs said they were looking forward to the Kiwi touch.
"I love New Zealand - there are so many beautiful places to visit, and so much local produce and flavours to cook with," Evans said.
"I look forward to seeing what the Kiwis can cook up for Manu and me."
Meanwhile, Feidel said he was looking for some great Kiwi flavours.
"I haven't spent a lot of time in New Zealand personally, so it'll be great to get around the country and meet some incredible people and try their food."
The series will be produced by Seven Productions, the creators and producers ofMy Kitchen Rules Australia.
Think you've got what it takes? Apply to be on the series at mkrnz.co.nz.