Black Caps Smash T20 Record
Publish Date

Monday, 18 January 2016, 7:33AM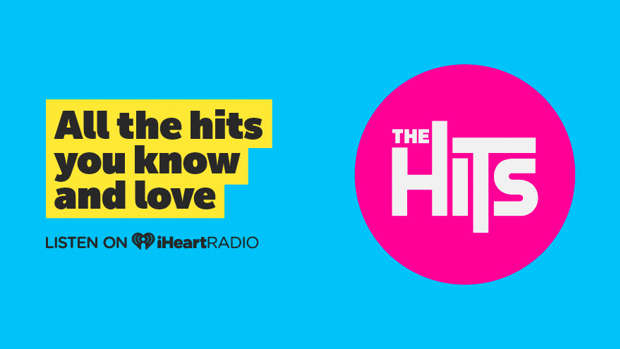 Talk about batting extremes; Martin Guptill and Kane Williamson put their horror mixup of Eden Park behind them in fabulous style at Seddon Park  last night.
In the previous game in Auckland, they combined in a calamitous runout in the second over which derailed New Zealand's chase as Pakistan struck first in the three-game rubber.
They slapped their way to 171 in 17.4 overs, making a world record stand in the shortest form of the game, with the 10-wicket romp leaving it all on the decider in Wellington on Friday night.
Guptill returned to his champion form of the moment, finishing on 87 off 58 balls, while Williamson, who battled with his timing at Eden Park, producing a classy 48-ball 71.
Together they poleaxed Pakistan, who had no answer to the sizzling pace and precision of the New Zealand batsmen.
The win was achieve with 14 balls to spare. The only hiccup a dropped return catch to Shoaib Malik by Williamson on 61 by which stage it was far too late to matter for the tourists.
The key was starting confidently and it did not take long for the pair to have their eye in.
Williamson, in particular, was off to the races early, 23 off his first nine balls, taking three fours in the third over, and first by left arm spinner Imad Wasim.
Wasim had posed problems at Eden Park; this time he was removed as a threat early and no other bowler was able to settle into their work as Guptill, hitting cleanly and long, and Williamson, on his dancing feet, manoeuvred the ball into the gaps expertly.
"They played outstanding cricket, extraordinary," Pakistan captain Shahid Afridi said of New Zealand's performance.
For Williamson it was important New Zealand had improved from the 16-run loss at Eden Park.
"It was nice to learn from the things we did a bit poorly in the last game. The challenge now is to back it up in Wellington with another strong performance," he said.
Williamson deflects praise as deftly as he does deliveries and tonight the pair, named joint men of the match, indulged in a bit of back and forth back slapping.
"It was nice to get off to a good start and watch this guy bat at the other end," Williamson said of Guptill, who in turn pointed out it was the skipper who "was striking it longer than I was at the start".
After Pakistan's inadequate 168 for seven, the New Zealand openers took 53 from their first five overs, but although the take was trimmed to 29 in the second five, the absence of any wickets left Pakistan staring into a deep hole.
Williamson and Guptill clearly had a ton of self belief, which will happen when balls are despatched off the sweet spot with serious regularity.
Take out Umar Akmal's brilliant unbeaten 56 off 27 balls and Pakistan would have been in a sorry state. New Zealand's bowling was generally good - in Mitch McClenaghan's case, highly impressive, just nine off his first three overs - while the fielding was mostly swift and sure.
Akmal and Shoaib Malik put on 63 off 34 balls but Shahid Afridi lasted only three deliveries, which kneecapped Pakistan's ambitions for a late surge.
It wouldn't have mattered much, given what transpired.
The decider is nicely set up for a cracking night at the Cake Tin.