British Labour MP Jo Cox Passes Away After Being Shot & Stabbed
Publish Date

Friday, 17 June 2016, 7:49AM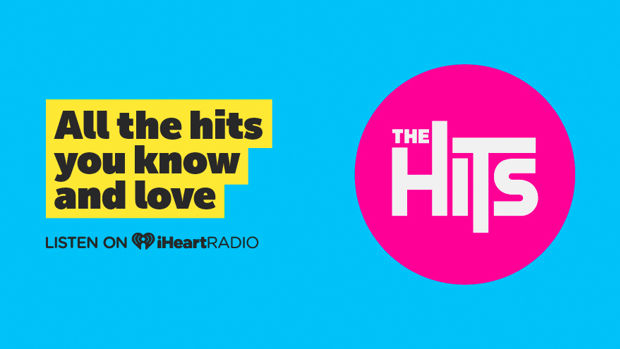 A British Labour MP has died after she was shot three times and repeatedly stabbed in a shocking attack as she arrived at her constituency surgery.
Mother-of-two Jo Cox, 41, was rushed to hospital after a gunman opened fire on her in Birstall near Leeds.
Witnesses said the man was at the office before she arrived and shot her three times, once in the head, before stabbing her as she lay on the ground.
A 53-year-old - named locally as Tommy Mair - has been arrested by police and his house is currently being searched by police forensics experts.
David Pickles, a neighbour of Mr Mair, said: "He's just quiet. He kept himself to himself. He lived by himself. He's been on his own for about 20 years. I've never seen a lot of people visiting or anything like that."
Labour leader Jeremy Corbyn said: "Jo was universally liked at Westminster, not just by her Labour colleagues, but across Parliament.
"In the coming days, there will be questions to answer about how and why she died. But for now all our thoughts are with Jo's husband Brendan and their two young children. They will grow up without their mum, but can be immensely proud of what she did, what she achieved and what she stood for."
David Cameron added: "The death of Jo Cox is a tragedy. She was a committed and caring MP. My thoughts are with her husband Brendan and her two young children."
Cox's husband said in a statement: "Today is the beginning of a new chapter in our lives. More difficult, more painful, less joyful, less full of love. I and Jo's friends and family are going to work every moment of our lives to love and nurture our kids and to fight against the hate that killed Jo.
"Jo believed in a better world and she fought for it every day of her life with an energy, and a zest for life that would exhaust most people. She would have wanted two things above all else to happen now, one that our precious children are bathed in love and two, that we all unite to fight against the hatred that killed her. Hate doesn't have a creed, race or religion, it is poisionous.
"Jo would have no regrets about her life, she lived every day of it to the full."