Brussels Attacks: 34 Killed, Police Hunting Suspect
Publish Date

Wednesday, 23 March 2016, 7:31AM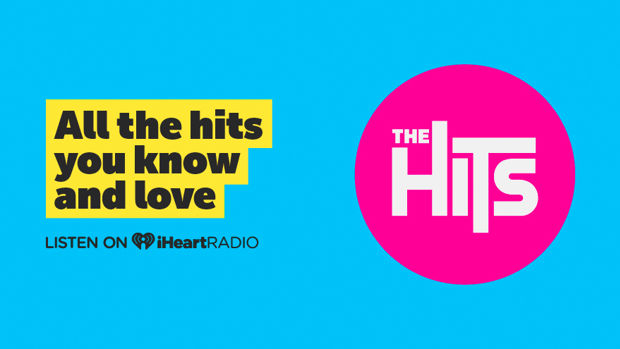 A major manhunt is underway for an Isis suspect in a white coat and black hat who fled Brussels Airport after two explosions ripped through the terminal in a suicide bomb attack.
Police issued a wanted notice for the man who was seen on CCTV pushing a luggage trolley through the check-in area with two other suspects minutes before the blasts.
His alleged accomplices were wearing black gloves on their left hands, which security sources say would have hidden the triggers for their explosive vests.
The two men blew themselves up while the third suspect is believed to have left a nail bomb and fled.
It is not known if the fugitive then sped to Maelbeek station to carry out an attack there just 79 minutes later.
Isis has claimed responsibility for the attacks, which have killed 34 and injured close to 200 others.
Anti-police terror police swooped on a number of suspects in the hours after the attacks as the Belgian Foreign Ministry has confirmed they believe some of the terrorists involved are "still at large".
At least two people in Brussels were arrested outside the city's North railway station, a mile from the Maelbeek subway.
A third suspect has been arrested on a train near Amsterdam and a suspect package at Gard du Nord in Paris delayed Eurostar services this afternoon.
Another man was also taken into custody at by armed police at Brussels South railway station near the suburb of Schaerbeek.
A news agency affiliated with Isis put out a statement, saying the terror group had carried out the attacks. AMAQ agency said: "Islamic State fighters carried out a series of bombings with explosive belts and devices on Tuesday, targeting an airport and a central metro station in the centre of the Belgian capital Brussels."
"What we feared has happened," Belgian Prime Minister Charles Michel told reporters. "In this time of tragedy, this black moment for our country, I appeal to everyone to remain calm but also to show solidarity."
Belgium raised its terror alert to the highest level, diverting planes and trains and ordering people to stay where they were. Airports across Europe immediately tightened security.
"We are at war," French Prime Minister Manuel Valls said after a crisis meeting called by the French president. "We have been subjected for the last few months in Europe to acts of war."
The New Zealand Government is advising against all tourist and non-essential travel to Belgium. The Ministry of Foreign Affairs Travel has raised its warning to Kiwis intending to travel to the European country saying there is a high risk to personal security due to the threat of terrorism. It said there were no indications that New Zealanders were caught up in the attacks.
New Zealand's ambassador to the European Union David Taylor urged Kiwis in Belgium to be vigilant, monitor media for updates and follow instructions from local authorities.