Bucket Fountain: The Stolen Bucket Is Back!
Publish Date

Friday, 26 February 2016, 7:42AM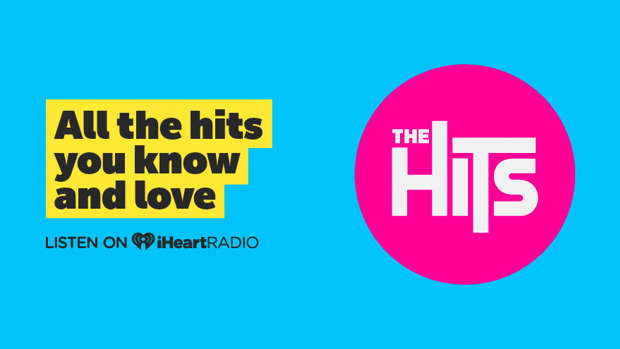 Wellington's missing yellow bucket appears to be back.
The bucket was stolen from Cuba Street's iconic Bucket Fountain on Sunday night. Wellington City Council had said no questions would  be asked if the bucket was returned promptly - otherwise they would enlist the police's help and look into CCTV footage. 
A photo on Twitter this morning shows the miraculous return of the bucket.
It's back!!!!#yellowbucket #bucketfountain #whywellington pic.twitter.com/ynWj88Ljxw

— Marie Jeffries (@MarieJeffriesNZ) February 25, 2016
A hail the bucket fountain, back from the dead!
Guys Wellington's missing bucket is back AND ITS BEEN PAINTED #pimpmybucket pic.twitter.com/OJX36ROJ93

— Guy Parsons (@kapaiguy) February 25, 2016