Cecil The Lion's Killer Will Not Be Charged For Killing The Beloved Lion
Publish Date

Tuesday, 13 October 2015, 7:40AM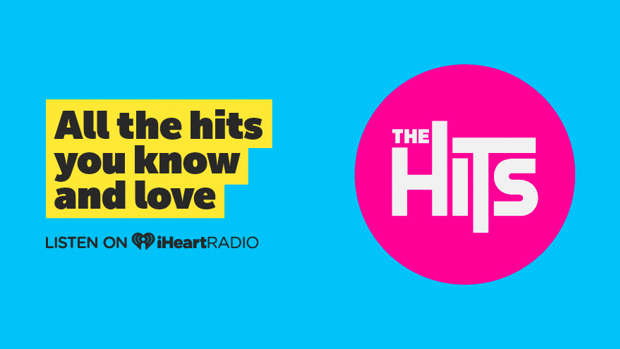 Walter Palmer, the dentist who killed Cecil the Lion in July 2015, will not be charged over the death of Zimbabwe's most prized animal.
Officials say Walter's hunt was completely legal, however people on social media are not satisfied with the outcome.
The dentist who hunted down Cecil the Lion will not face any criminal charges for killing the beloved creature.
Zimbabwe officials say Walter Palmer, 55, had all the proper paperwork filed for his hunt, clearing him of any wrongdoing. Fans are outraged by this news, claiming Walter's is getting away with murder. 
Zimbabwe's Environmental Minister, Oppah Muchinguri-Kashiri, said "We approached the police and then the Prosecutor General, and it turned out that Palmer came to Zimbabwe because all the papers were in order," Oppah said, reports Reuters. Walter is free to return to Zimbabwe, if he wants, but only as a tourist. Oppah did imply that the dentist would not be issued the proper permits to legally hunt in the country, again.
Two of Walter's hunting companions face charges over Cecil's death. Theo Bronkhorst, a professional hunter, and a game park owner, are facing charges that they allegedly used bait to lure Cecil out of his protected habitat, Hwange National Park.
Here are some of the social media responses to the news-
No justice for #CecilTheLion then....... Where we expecting anything else..... That dentist must have deep pockets @BBCNews

— Hampy (@h8mpy) October 12, 2015
Travesty of justice #CecilTheLion https://t.co/p5fopYYEf7

— Glenda Fay Paul (@GlenniePaul) October 12, 2015
@CNN Time to concentrate on what kind of mental deficiency or internal conflicts a person must have to pay $$$ to kill. #CecilTheLion

— Paticake35 (@paticake35) October 12, 2015
No justice for Cecil: Zimbabwe won't charge #WalterPalmer in the hideous murder of #CecilTheLion. Twitter responds... pic.twitter.com/uoi9SbAJeh

— Dandelion Dollars (@DandelionDollar) October 12, 2015
Source.