Check Your Milk: Milk Pulled From Countdown Shelves Following Chemical Taste
Publish Date

Wednesday, 3 February 2016, 8:53AM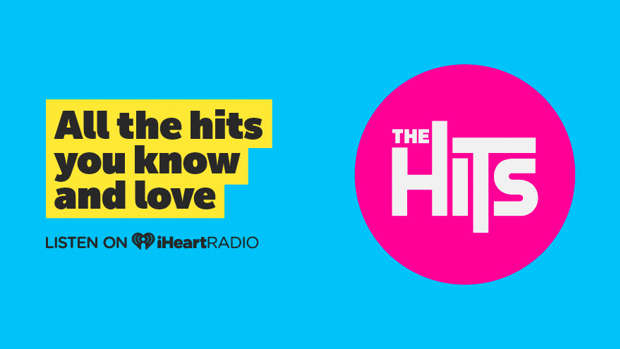 Homebrand milk has been pulled from Countdown supermarkets after customers complained it smelt and tasted like chemicals.
SupermarketNewsNZ has reported on social media the grocery giant voluntarily took its Homebrand 2- and 3-litre lite blue milk bottles with a February 11 expiry date off the shelves at the weekend.
The milk supplier has not been named.
A Countdown spokesman told Fairfax the bottles were removed from all North Island stores over the weekend following customer feedback about the taste.
The unnamed supplier was investigating the cause but there was no food safety risk to consumers, he said.
Customers who bought a bottle are being urged to return it for a full refund or replacement.