Children Could Sue Parents Over Baby Snaps They Put On Facebook
Publish Date

Wednesday, 2 March 2016, 4:05PM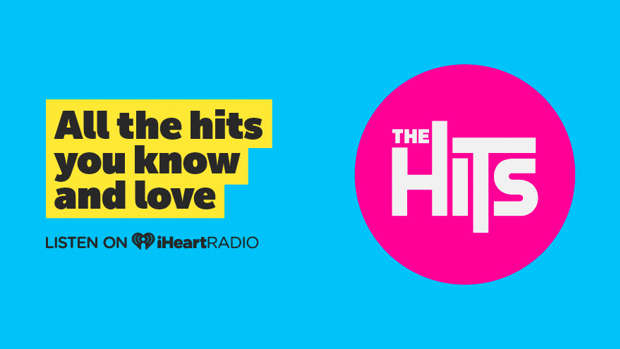 French parents are being warned to stop posting pictures of children on social networks in case their offspring later sue them for breaching their right to privacy or jeopardising their security.
Under France's stringent privacy laws, parents could face penalties as severe as a year in prison and a fine of euros 45,000 (NZ$73,000) if convicted of publicising intimate details of the private lives of others - including their children - without their consent.
Eric Delcroix, an expert on internet law and ethics, said: "In a few years, children could easily take their parents to court for publishing photos of them when they were younger."
Mr Delcroix said: "We often criticise teenagers for their online behaviour, but parents are no better."
He said that people should think about how their children will feel later in life about images of them as infants or adolescents being posted on Facebook or other social networks.
The French Gendarmerie has placed a warning to parents on its Facebook page: "Posting photos of your children on Facebook is not without danger... Protect your children!".
The police fear that pictures of children may end up in the hands of paedophiles or criminals who could use them for identity theft.