Christchurch Terror Attack: Sydney Opera House lit up with silver fern
Publish Date

Sunday, 17 March 2019, 9:00AM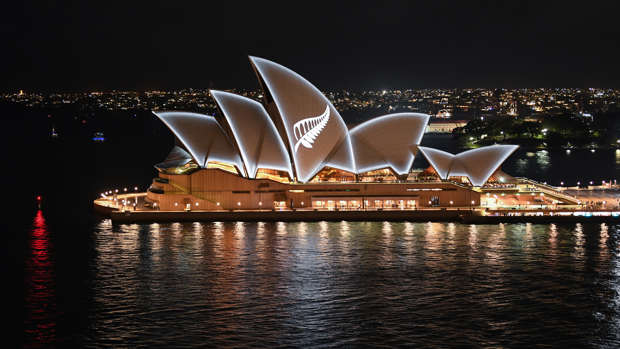 Australia's most famous landmark was lit up with the silver fern as a symbol of solidarity with New Zealand.
Last night at 8.30pm, the sails of the Sydney Opera House shone bright with our iconic symbol.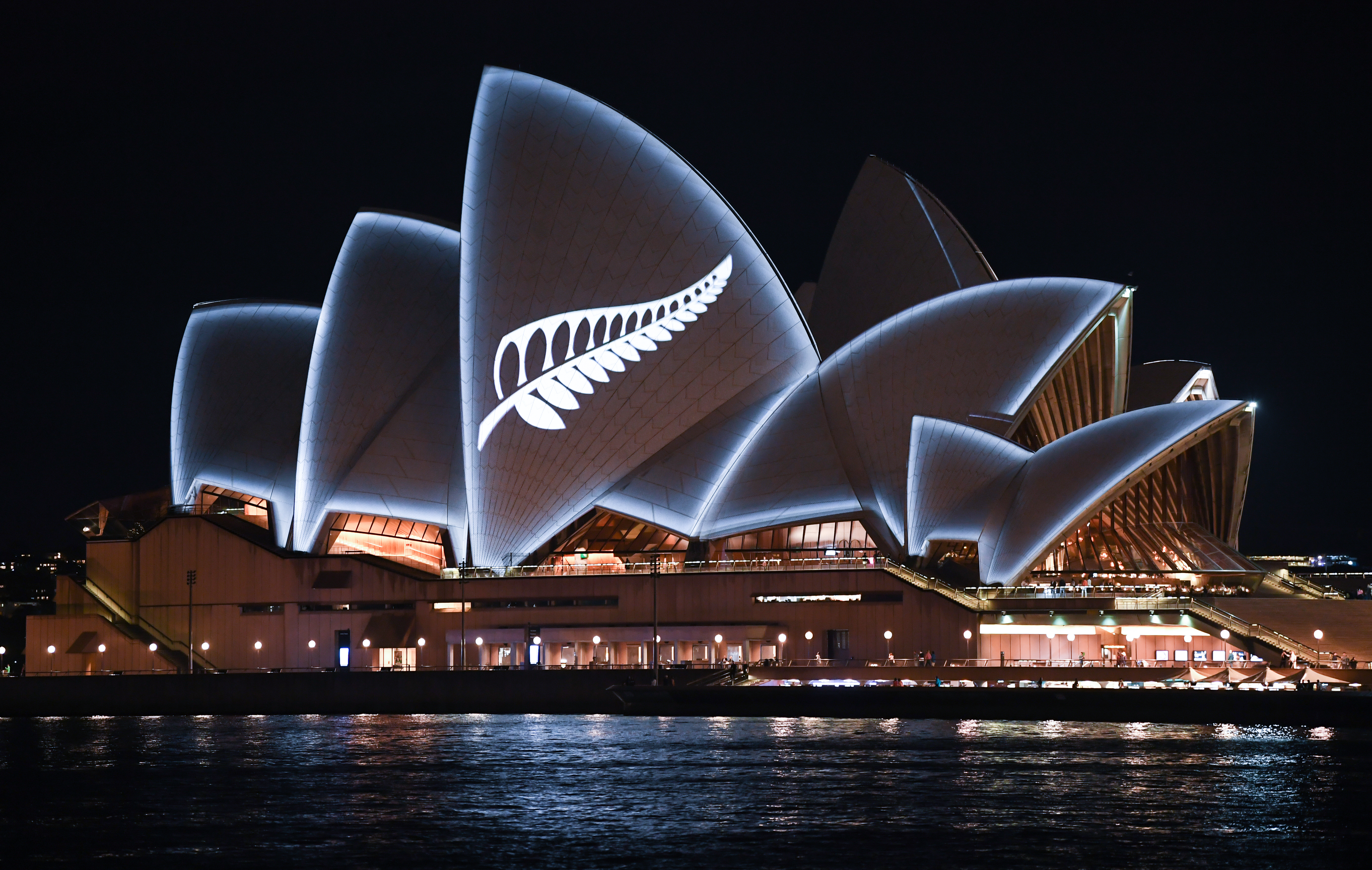 The Leader of the New South Wales Liberal Party, Gladys Berejiklian, announced yesterday that Australia would pay tribute to those lost in the Christchurch terror attack with the small gesture.
READ MORE:
• Christchurch Terror Attack: NZ in mourning as 49 people killed and more than 40 injured
• Christchurch Terror Attack: Support services for Christchurch

"The Silver Fern of New Zealand will be displayed on Sydney Opera House tonight — a symbol of solidarity, support and respect for the people of New Zealand," she wrote on Twitter.
"Our thoughts and prayers go out to all those impacted by the tragic events in Christchurch."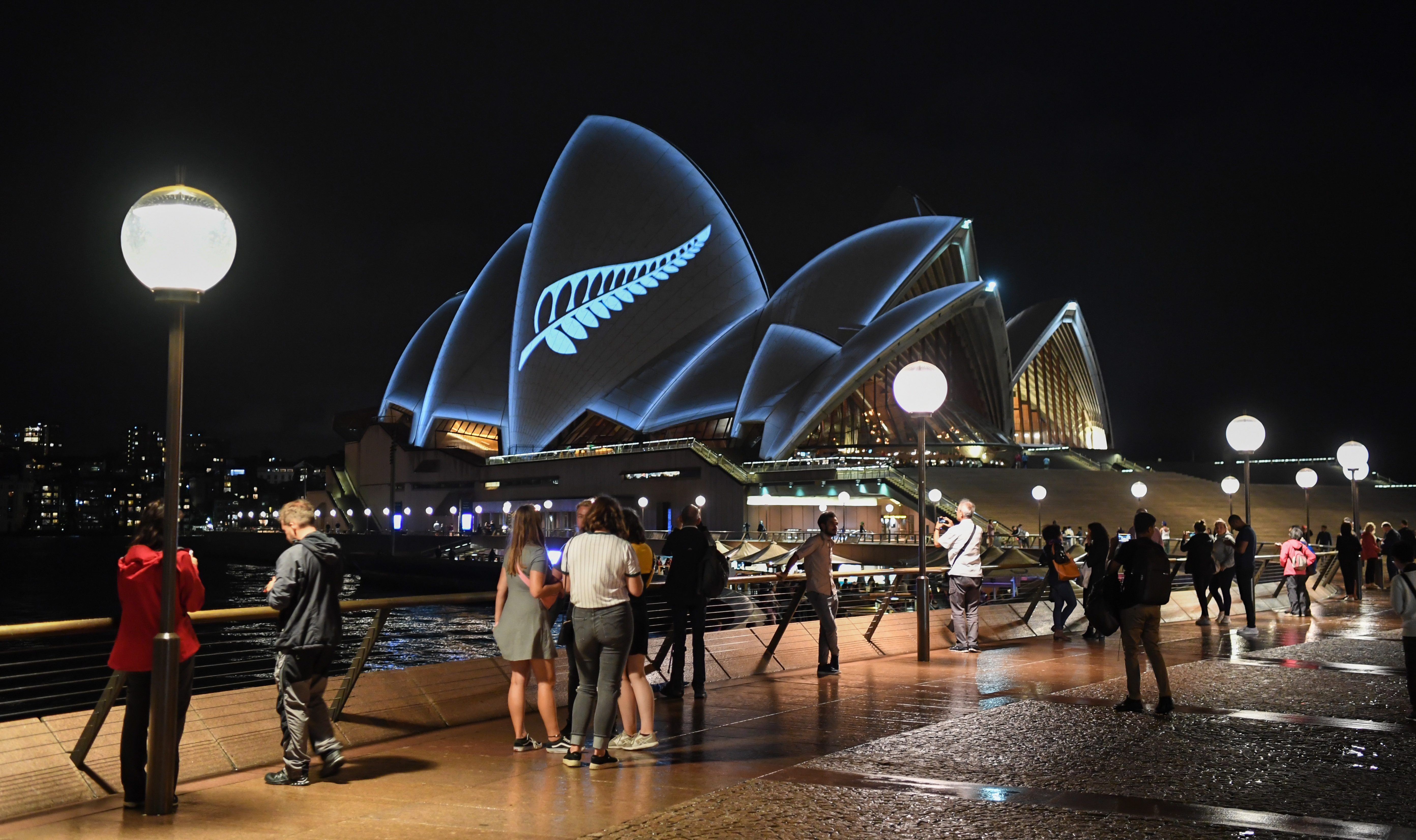 Later, she tweeted a picture of the light display with the words: "In unity, with all our love."
This article was first published on the NZ Herald and is republished here with permission.