Confirmed: Helen Clark Nominated for UN's Secretary-General Position
Publish Date

Tuesday, 5 April 2016, 9:31AM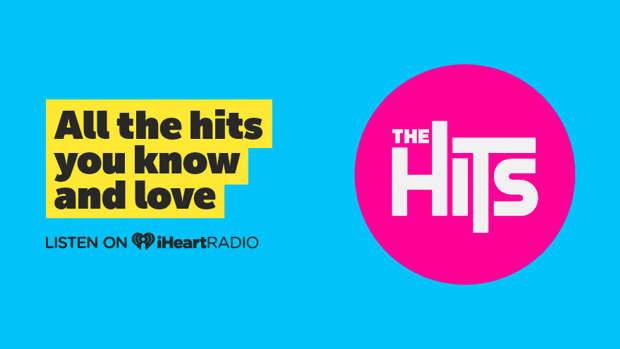 Helen Clark says she is "deeply honoured" to be nominated by the New Zealand Government for the role of United Nations Secretary-General.
Prime Minister John Key confirmed her nomination for the UN's top job at a press conference in Wellington this morning.
She said in a statement: "To receive the full backing of the New Zealand Government is a great honour.

"New Zealand has a proud history of supporting the United Nations from its very beginning. We, New Zealanders, have developed our own way of getting along with one another and getting things done.

"The tradition of being tolerant, pragmatic, and fair is a central part of who we are, and I believe I would bring these attributes to the position of Secretary-General."
Mr Key is thought to have already begun lobbying for the former Prime Minister, at last week's Nuclear Security Summit in Washington, DC, hosted by US President Barack Obama.
She will be the eighth candidate to enter the contest for the Secretary-General's job.