Helen Clark Goes For Top UN Job, John Key Shows Support
Publish Date

Tuesday, 5 April 2016, 7:25AM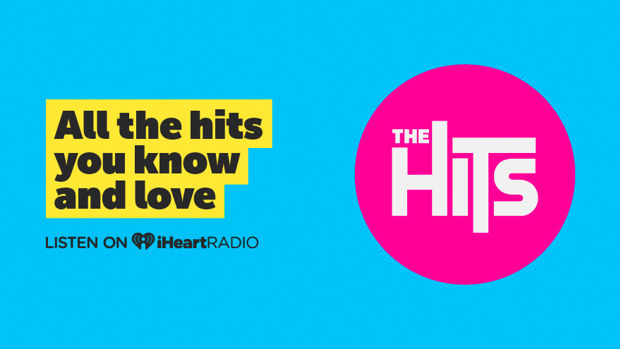 Helen Clark will today join the contest to become the next United Nations Secretary-General. Prime Minister John Key is expected to confirm her nomination at Parliament this morning.
She is expected make her own announcement in New York a short time later.
Mr Key is thought to have already begun lobbying for the former Prime Minister, at last week's Nuclear Security Summit in Washington, DC, hosted by US President Barack Obama.
Among the leaders he spoke to were Mr Obama, Prime Ministers David Cameron (Britain), Justin Trudeau (Canada) and Narendra Modi (India) and Chilean President Michele Bachelet.
Mr Key and Foreign Minister Murray McCully are thought to have approved a high-level campaign and funding to support her bid.
Helen Clark has been the head of the United Nations Development Programme for the past seven years, overseeing a global budget of $6 billion in 170 countries.
She will be the eighth candidate to enter the contest for the Secretary-General's job.
Mr Key, who defeated her to become Prime Minister in 2008, has been unstinting in his praise of her capability, and that continued yesterday at his post-Cabinet press conference.
"I've said to anyone who has asked me that Helen Clark would be a great Secretary-General of the United Nations."
Asked if it would be hard promoting a political rival, he said they had competed when he was Leader of the Opposition and she was Prime Minister. "But there's a mature point at which you put politics to one side and you acknowledge and hopefully celebrate the skills of a New Zealander, not because of their political tendencies but because of their ability and capacity to do a job," he said.
"Personally, I think if Helen becomes the next Sec-Gen of the United Nations, New Zealanders would celebrate in the same way they celebrate Lorde for her achievement in singing and Lydia Ko in golf and so many other New Zealanders in what we do."
He would do everything he could to get her over the line, he said.
But he also said people had to realistic about their expectations.
"Whatever happens, this is going to be a highly contested campaign and there's a lot of politics involved." He thought she could do immensely well in the job. "But I also thought, myself, that Tim Groser was the best to head the WTO [World Trade Organisation] and he didn't get that."
Most of the other seven candidates for the job are from Eastern Europe, which has never held the post before.
If the appointment continued to be determined by geographic rotation, then it would be considered to be Eastern Europe's turn.
But the 70-year-old UN is being pressed in some quarters to appoint its first woman head and to dispense with the geographic rotation.
Russia will be critical. It has publicly said it expects the next Secretary-General to come from Eastern Europe and it has a veto, along with the other four permanent members of the Security Council - the United States, China, Britain and France.
With the UN General Assembly scheduled to hold a candidates' forum on April 13, Helen Clark has been under the clock to declare her hand.
Under United Nations rules, the decision is made by the General Assembly on the recommendation of the Security Council.
Helen Clark's chances would be good if the Eastern Europe countries, including Russia, failed to unite around a candidate - or if a candidate around which they united was unacceptable to other permanent members of the Security Council.