Daughters of Serial Killers Open Up About Discovering Their Fathers' Secrets
Publish Date

Tuesday, 6 October 2015, 11:23AM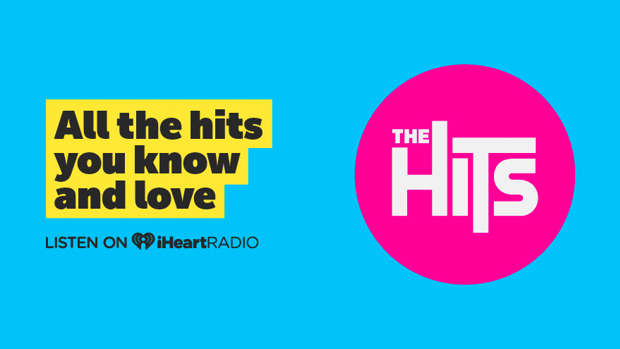 The daughters of two notorious serial killers came face to face to explore their childhood memories and discuss the horrific moments they found out their fathers were murderers.
Mother of two Melissa Moore, discovered her father was the 'Happy Face' serial killer, Keith Jesperson, when she was 15.
Jenn Carson, on the other hand, came to know her father, Michael Carson, as one half of the San Francisco Witch Killers when she was just eight years old.
'It's taken us both to some very dark places,' Moore said of the pair finding out about their fathers' secrets.
Moore, who is a Crime Watch Daily correspondent sat down with Carson for an episode of Crime Watch.
Moore thought her childhood to be normal but things took a dark turn.
When she was five, she watched in horror when her father hung her pet kittens on a clothes line and tortured them to death - paying no heed to his daughter's screams.
Another time, he pinned down a cat and twisted its head until its neck snapped, as his children looked on. Melissa said he had a look of 'enjoyment' on his face.
In 1995, he was arrested for the murder of eight women.
Carson thought her household was ordinary: '[My dad] was a stay-at-home pot dealer...yeah, that's what he did. At preschool once I got in trouble - we were playing house and I was rolling joints. That was my concept of normal,' Carson said.
Carson's father and stepmum were arrested in 1983 for the murders of three people. Carson was only eight years old.
'I found newspaper articles in the house. I remember the word bludgeoned because I didn't know what it meant, but I read the other words and I was able to figure out that they stabbed her in the neck 12 times and they hit her over the head and that's when my lifelong struggle with nightmares began,' she said.
Moore's father, Jesperson, now 60, earned his notoriety by sending confessions describing his heinous crimes to police and journalists. The letters were signed with a smiley face - hence his nickname.
He usually targeted prostitutes and homeless women - raping them before strangling them with his bare hands.
Furthermore, Carson's father and stepmom were arrested in 1983 for the murders of three people. Carson was only eight years old.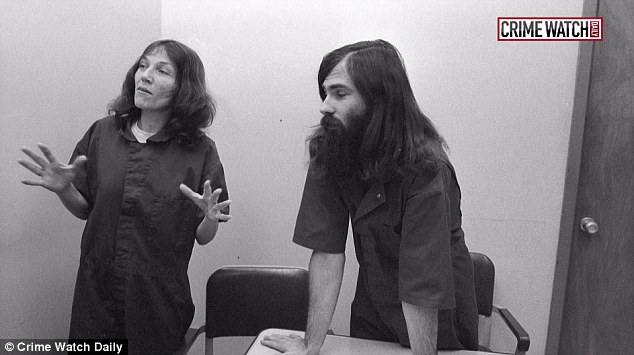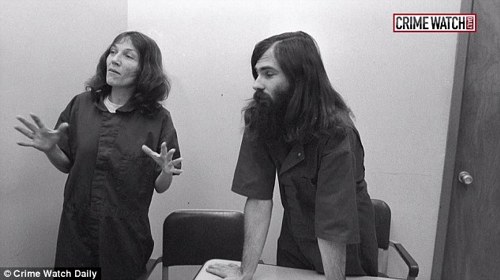 Michael Carson (right) and his second wife, Suzan Carson (left), were sentenced to 75 years to life in prison in the 1980s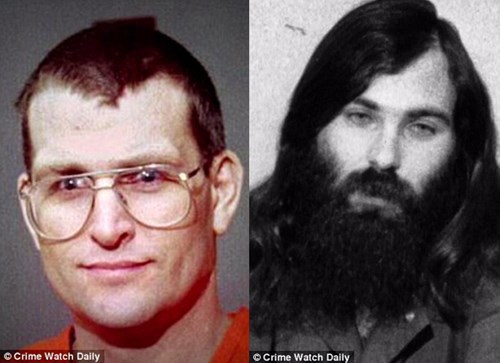 Between 1981 and 1983, Michael Carson (left) and his second wife Suzan Carson killed at least three people who they believed to be witches. Between 1990 and 1995 Jesperson (right) raped and murdered at least eight women.
Moore has opened up about the struggle she faces; 'There's no pamphlets, no support groups, and the best answer that i could do for myself was just little by little,' she said. 
In 2009 Melissa wrote a book, Shattered Silence, about her father and her family's struggle to cope.
She now reaches out to other serial killers' family members, who she she says often cope silently with the trauma and stigma of who they are related to.