Detective makes astonishing claim almost 10 years after Madeleine McCann went missing
Publish Date

Thursday, 23 February 2017, 9:29AM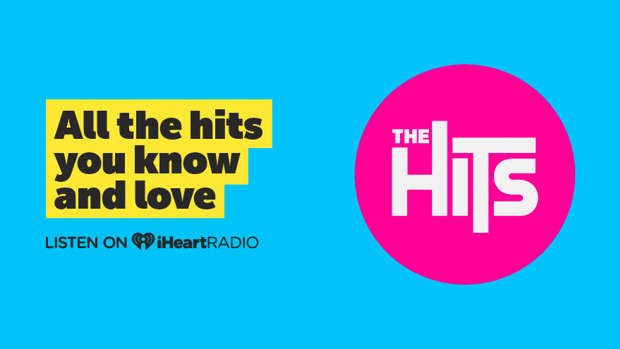 An investigative journalist believes Madeleine McCann left her holiday flat to look for her parents on the night she went missing nearly 10 years ago.
Former police officer turned reporter, Mark Williams-Thomas, theorises that the child woke up in the middle of the night and wandered off in search of Gerry and Kate McCann who were dining at a Tapas bar in the Algarve resort of Praia da Luz, Portugal.
Williams-Thomas went to the resort just days after Madeleine went missing on May 3, 2007 and has followed the unsolved case since.
Speaking to ITV's This Morning today he said: "On that morning of Madeleine's disappearance, we do know she went to [her parents] Gerry and Kate and said: 'Where were you last night?'" he explained.
"Because we know the twins did wake up on days prior to her disappearance.
"And I think as a result of that, Madeline was clearly aware they were in the tapas bar that was in the resort.
"Now the interesting element in that is in order to get to the tapas bar you had to actually come out of the premises, walk on a public road to go back in again.
"And that raises a concern I have in regards to Madeleine I believe woke up in the middle of the night, she went looking for Gerry and Kate and she left the apartment and went out.
"Because we know the patio door at the back was insecure."
Co-host Phillip Schofield had to pause the reporter from theorising further under legal obligations.
Detectives are said to be working on a theory that she was kidnapped by a European trafficking gang with an apparent 9000 sightings of her across the world since she went missing.
At the early stages of the investigation journalists from Portuguese magazine Sol speculated that her parents were involved in the disappearance but allegations against them were dismissed quickly.
Gerry and Kate still hold hope that their eldest daughter is still alive despite being missing for close to a decade.