Entire East Coast Of New Zealand Under Tsunami Warning
Publish Date

Thursday, 17 September 2015, 5:15PM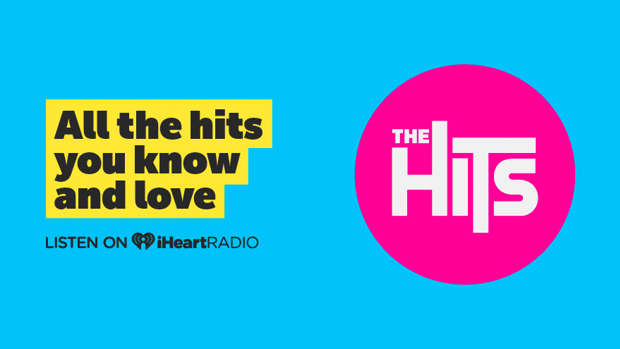 Civil Defence have issued a warning for the entire East Coast of New Zealand.
Overnight tonight (17.09.15) people in the coastal areas of Chatham Islands and the East Coast of New Zealand should:
Stay out of the water (sea, rivers and estuaries, including boating activities)
Stay off beaches and shore areas
Do not go sightseeing
Share this information with family, neighbours and friends
Listen to the radio for updates
Follow instructions of local civil defence authorities 
The tsunami warning will remain in effect until a cancellation message is issued by MCDEM. 
Local civil defence authorities will interpret this information for their areas and advise public action via local radio stations.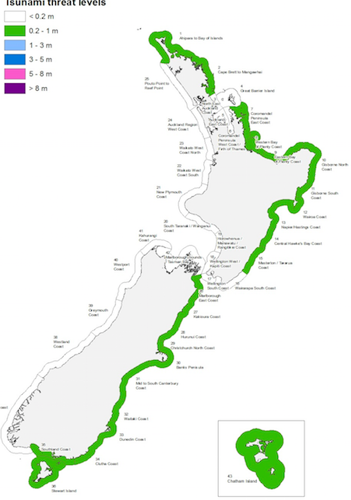 Areas under 'Marine and Beach Threat': 
Expect unusually strong currents and unpredictable water flows near the shore. This means a threat to beach, harbour, estuary and small boat activities.
The severity of currents and changing water flows will vary within a particular coastal area and over the period this warning is in effect.
Current assessments indicate that coastal inundation (flooding of land areas near the shore) is not expected but this assessment may change.
Note:
The wave amplitudes given indicate the largest expected wave activity at any coastal point in the particular coastal zone and at any time during the entire period this warning is in effect (tsunami activity will vary in a zone and with time; the first wave activity may also not be the largest).
The given amplitudes do not include the local tidal or sea state at the time of tsunami activity.
Local authorities will determine the implication of the expected wave heights for their areas and will decide on appropriate response actions (e.g. evacuations). Listen or check for this information from your local authority.
The first tsunami activity may reach New Zealand in the areas around East Cape at approximately 00:15 on 18 September 2015. 
This may be later and the first activity may not be the most significant. Tsunami activity will continue for several hours and the threat must be regarded as real until this warning is cancelled.