If you didn't get the Civil Defence alert, this is why...
Publish Date

Monday, 27 November 2017, 11:04AM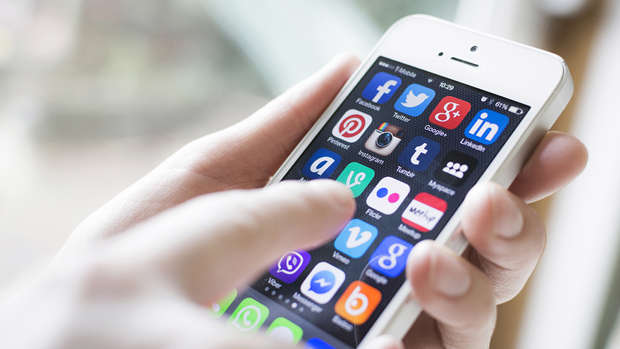 Between 6pm and 7pm last night some Kiwis got the fright of their lives when their phone starting making a loud, penetrating sound. 
The noise was part of Civil Defence's test emergency alert, which was meant to be sent to every cellphone in New Zealand - but it turns out not everyone received it.
Didn't get it?
Here are some of the possible explanations as to why you didn't receive the alert:
You've unselected Emergency Alerts on your smartphone.
If you have an iPhone, open Settings, select Notifications and scroll all the way to the bottom. You should see a toggle for "Emergency Alerts". Make sure you have this selected. If you have an Android you should be able to be located somewhere in the Settings menu. The option could be called Emergency Alerts, Emergency Broadcasts, Extreme Threats or Severe Threats. Once you've found it, make sure you have turned Emergency Alerts on.


Your iPhone doesn't have the latest update.
Check that your iPhone has iOS11 or later.


Your phone isn't on the list of supported models.
If you own a Huawei phone that isn't either the Nova 2i or the Mate 10, then you won't be able to receive the alert as Emergency Alerts is not yet available for most Huawei models.


You have an imported/overseas phone.
If your cellphone was bought overseas or is an imported model, Emergency Alerts "may" work.