Ex-All Black Joeli Vidiri Claims Supplement May Have Contributed To Lomu's Death
Publish Date

Tuesday, 1 March 2016, 9:08AM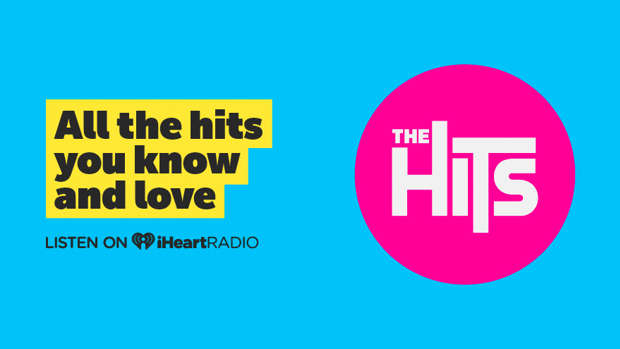 Doctors in New Zealand who oversaw the care of Jonah Lomu have cast doubt on claims the All Blacks superstar took the supplement creatine.
Former-All Blacks Joeli Vidiri has told the UK Daily Telegraph that both he and Lomu both took creatine while they were playing with the Blues in the 1990s.
Vidiri, 42, believes the muscle-building supplement may have contributed to the kidney disease which ultimately led to Lomu's death late last year and caused his own kidney condition.
Both Vidiri and Lomu were diagnosed with nephrotic syndrome, a rare kidney disease that affects only three in 100,000 of the population.
Vidiri was diagnosed with the disease 15 years ago and finally underwent a transplant last May. Lomu had a transplant in 2004, but it failed seven years later, and he died of a sudden heart attack last November at the age of 40. His death was almost certainly linked to his kidney problems.
Creatine is produced naturally in the body and is not banned, aids muscle growth. The Blues squad began to take it as part of their training regime in the late 1990s. The Telegraph quoted medical experts as saying taking creatine would have impacted on Lomu's disease.
But former All Blacks doctor John Mayhew told the Telegraph that Lomu never took the supplement. The Blues doctor at the time Lomu was playing for the Super Rugby franchise, Graham Paterson, told the New Zealand Herald this morning that no players were encouraged to take creatine during his tenure.
Paterson treated Lomu when he began playing for Counties and organized specialist advice for the wing when his kidneys began to struggle.
"Jonah was absolutely never encouraged to take creatine - not that anyone has shown that it is definitely a bad thing when you have renal impairment," he said today.
"But it seemed like a bad thing and similarly with anti-inflammatory medication. I can't say that he didn't take them but he wasn't supposed to, that's for sure because I knew about it."
Professor Phillip Kalra, consultant nephrologist at Salford's Royal Hospital, told Telegraph Sport that significant creatine use would have worsened Lomu's kidney condition.
He said there was evidence that "massive people are more predisposed to nephrotic syndrome" and research has shown that Polynesians have a higher predisposition towards the condition than average.