'Family First' Are Fighting For Paid 'Paternal Leave'
Publish Date

Wednesday, 16 March 2016, 1:59PM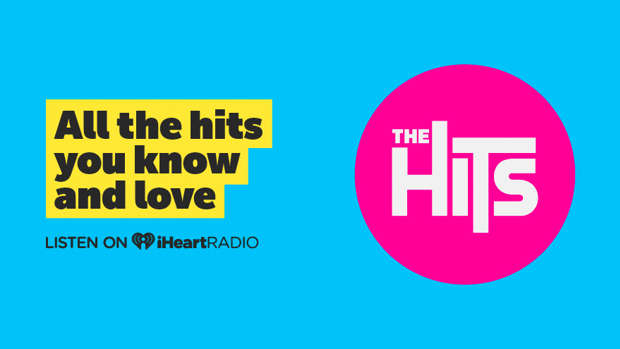 Fathers to newborns should get two weeks' paid "father leave" to help them bond with their baby and support their partner through an often stressful time, Family First NZ say.
In 2011 Australia introduced a "Dad and Partner" pay scheme, that provides two weeks' leave for most working fathers after the birth of a child, with a payment equivalent of the minimum wage.
The support is to help fathers bond with their child, take on more care, and help out mothers following a birth.
Family First NZ submitted today to a Parliamentary committee considering a parental leave amendment bill and, while supporting an extension of paid parental leave to 26 weeks, also asked for paid father leave of two weeks rising to four weeks.
National director Bob McCoskrie said its own polling carried out by Curia Market Research showed 68 per cent of New Zealanders backed paid father leave.
"The period immediately following the birth of a child is demanding and difficult for mums, especially with sleep deprivation, recovering from childbirth, and coping with the existing demands of siblings," Mr McCoskrie said.
At present, dads are entitled to two weeks' unpaid leave. The primary eligibility for paid parental leave lies with the mother. If her partner is also eligible then she may transfer all or part of her entitlement to her partner.