Former Gloriavale Resident: TV2 Doco "Exploitative and Negligent".
Publish Date

Tuesday, 16 August 2016, 1:01PM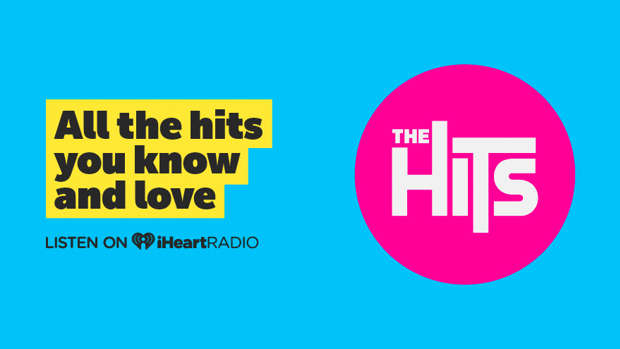 A former resident of the controversial Gloriavale community has spoken out about a TV2 documentary she calls "exploitative and negligent".
In an opinion piece written for The Phantograph Punch, Melissa Harrison said the "irresponsibly soft" doco glossed over the problems residents and ex-residents of Gloriavale had with the South Island religious community.
Gloriavale: A Woman's Place screened on TV2 last month, the third instalment of the series that began in 2014 and is created by Amanda Evans and Ivars Berzins. 
It became one of the year's highest rating shows on TV2 and sparked plenty of social media attention.
Harrison, who grew up in Gloriavale but left with her parents when they fled with her siblings, said the show glossed over some of the key problems residents faced - especially when they left the community.
"We have witnessed the pain of our parents being wholly rejected by their families, the suffering of cousins growing up without the love of their mother, the mental illness that has crept into manipulated and traumatised psyches, and the ongoing psychological effects of sexual abuse," Harrison wrote.
The documentary presented Gloriavale with "no critical engagement, no history, no varied perspectives," instead favouring "LOLs in a steady stream of sound bites and sight gags," she said.
In a previous interview with the Herald, Evans and Berzins said their documentaries on Gloriavale were designed to create a discussion piece, rather than forcing their own opinions on viewers and the community.
Harrison said the documentary turned Gloriavale into "a spectacle, ripe to be exploited for entertainment".
"It's not fictional. They are real lives, and they're not all that funny ... let's not mindlessly and uncritically gather around our TV screens for a chuckle at Gloriavale as pop-culture phenomenon," she said.
Harrison's piece was published on the same day a teen death in Gloriavale was revealed.
Read Harrison's full piece on The Phantograph Punch here.