Death of Gloriavale's Prayer Ready: Mum Would Have Been 'Told What To Say'
Publish Date

Wednesday, 17 August 2016, 1:19PM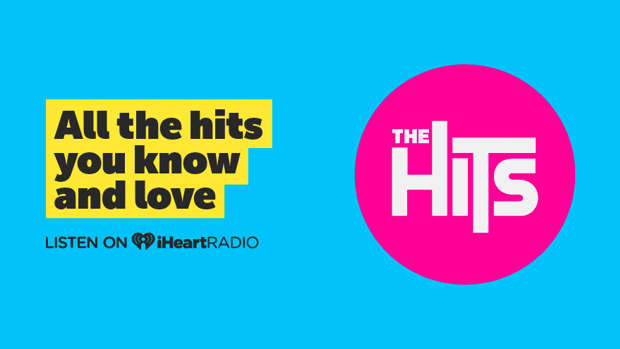 Gloriavale teenager Prayer Ready choked to death in an isolation room. Now, a daughter of the commune's controversial leader says Prayer's mother would have been "told what to say" to investigators.
Neville Cooper's daughter Miracle told the Herald Prayer's death had divided the reclusive community's 500-plus members.
Miracle, who left the Haupiri commune with her 10 children in 2010, after 41 years, said Gloriavale members were "very upset" by the circumstances of Prayer's death.
Prayer had Down syndrome, and died after choking on her dinner in June last year while in an isolation room. The door handles had been disabled to prevent people getting in and out.
Prayer's mother Sharon Ready, who was caring for four other children with their father Stephen Ben-Caanan, was there when she died but could not save her.
The coroner who ruled it was a tragic accident.
Miracle told the Herald: "I know people who could be on the verge of leaving because they are very upset about it." The disabled door handles would have concerned leaders and prompted a cover up, she said.
"I know the mother would've been ... or I know she was... told what to say," Miracle said. "[The leaders] don't like any spotlight. They would've been cooperative [with police] but they would've been careful not to give any information that shouldn't be given.
"From my experience, I know how the ball rolls. I know she would've been told how to write her report, what to say."
Miracle's brother Phil Cooper, who wrote an explosive book on the commune called Sins of the Father, escaped the sect in 1989.
Cooper agreed the family would've been told what to say by leaders who are "great at covering things up".