Former Portuguese detective makes another chilling claim about Madeleine McCann
Publish Date

Wednesday, 3 May 2017, 10:04AM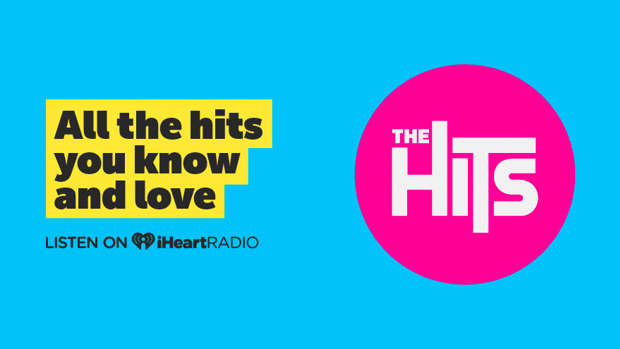 Former Portuguese detective Goncalo Amaral has claimed in a TV interview that Madeleine's body was cremated.
The detective, one of the leading investigators early in the case, made the wild statement hours after her parents vowed to take him back to court over other claims.
Amaral made his latest statement on a TV documentary to be aired today on the 10th anniversary of her disappearance from the Praia da Luz resort in Portugal, according to the Daily Mail.
It comes just hours after a moving interview with her parents, in which they revealed they have still not given up hope on seeing Madeleine again.
Amaral said she may have been hidden in another British woman's coffin as she was cremated, and said the church where Madeleine's parents prayed was key.
He said: "We had information three figures went into the church via a side door at night. They had a box and there was to be a cremation of a British woman.
"It is possible the child's remains were in this box and cremated as well. The parents had the key to the church," reports The Sun.
The claim is the latest spark in a long dispute between Amaral, who was booted off the Madeleine case, and Kate and Gerry McCann.
Amaral, 57, claimed in his book The Truth Of The Lie that Madeleine died at the McCann's holiday house and Kate and Gerry covered it up.
The McCanns won a libel case against Amaral in 2015, and he was ordered to pay them 250,000 euros each in damages.
But this was overturned on appeal and that decision upheld in another court this April, meaning Amaral is now able to sue the McCanns for damages potentially totalling tens of thousands of pounds.
This article was first published on Daily Mail and is republished here with permission.