"Fourth Industrial Revolution": Will Your Job Continue To Exist?
Publish Date

Friday, 22 January 2016, 9:44AM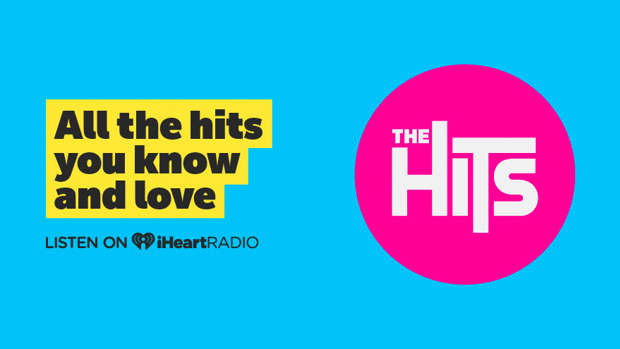 We now live in a world with machines that teach themselves, 3D printers and automated transport — your average office in the year 2020 could be quite the different place.
That's according to the Future of Jobs report from the World Economic Forum taking place this week, which claims a "fourth industrial revolution" will bring sweeping changes to virtually every field of work, from computer science to manufacturing.

"In many industries and countries, the most in-demand occupations or specialties did not exist 10 or even five years ago, and the pace of change is set to accelerate," the report states.

"By one popular estimate, 65 per cent of children entering primary school today will ultimately end up working in completely new job types that don't yet exist."

The detailed analysis is based on a survey of global companies from nine different industries covering 13 million employees.

Results included the response of senior executives and chief human resource officers revealing that the world is entering the "fourth industrial revolution" driven by technological developments and geopolitical changes.
Within the next four years, advanced robotics, 3D printing, mobile technology, the "internet of things" drone and driverless cars are expected to have a major impact on our working life.
It will lead to greater demand for jobs such as data analysts and specialised sales representatives in order to interpret and communicate changes, but reduce demand for basic jobs that will be replaced by automation.
Meanwhile sales, transport, logistics, maths, science and architecture are set to boom and jobs in construction, management, business, legal and financial services will remain stable.